RI State Police: No criminal charge for Pawtucket Police Major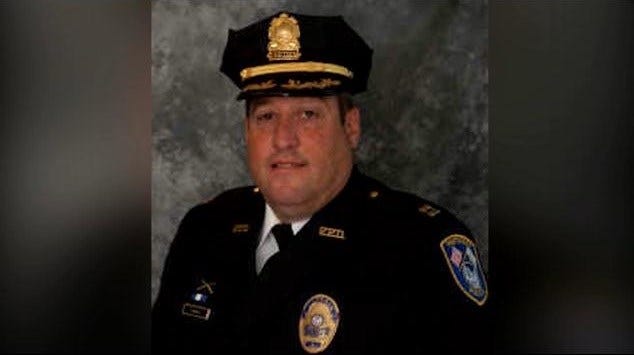 By News Staff
Rhode Island State Police have announced that the criminal investigation into Pawtucket Police Major Bruce Moreau has been completed and that there is no probable cause to support a criminal violation.
Allegations made by the "Hummel Report" said that Moreau obtained money under false pretenses. The Hummel Report also stated that Moreau was playing golf and handling other personal matters while in City time.
The report has now been turned over to the Pawtucket Police Department for their internal investigation.
© WLNE-TV 2015