RI State Police offering $10,000 reward for information leading to arrest in arson investigation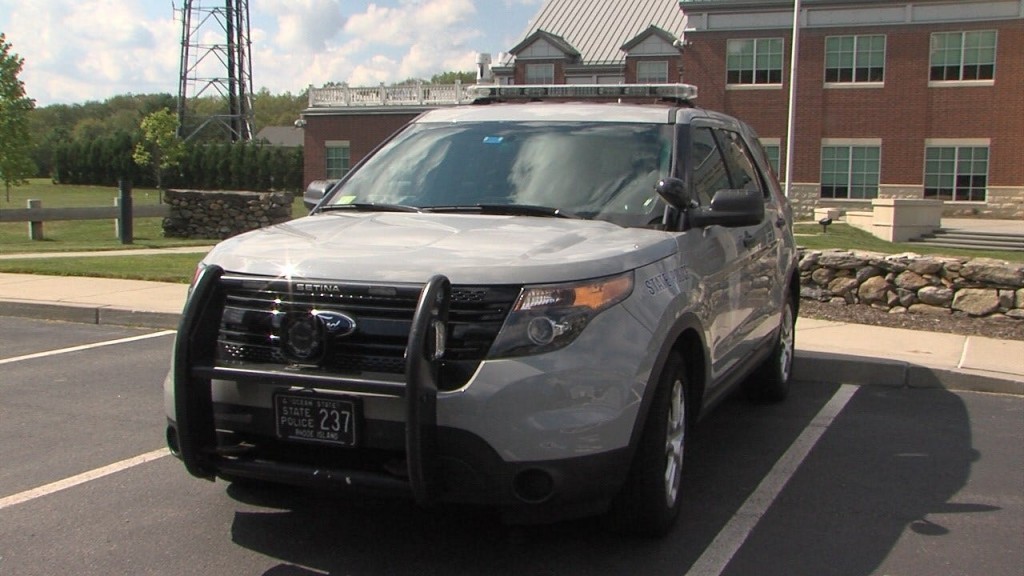 PROVIDENCE, RI (WLNE) – State Police are offering a $10,000 reward for information pertaining to a fire at the Department of Administration (DOA) building in Providence.
Rhode Island State Police say the fire happened at the DOA building on Capitol Hill in the early morning hours of June 2 during the Providence riot.
If you have any information state police say to call their Arson Tipline at 401-383-7723.
State Police say that all call are confidential and a reward of up to $10,000 is offered for information leading to an arrest.