RI State Police to distribute toys for annual holiday fundraiser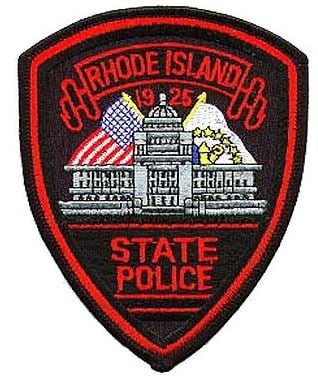 NORTH SCITUATE, R.I (WLNE) – Rhode Island State Police will be distributing toys collected for their annual Kids, Cops and Christmas campaign.
The goal of the campaign is to provide a positive holiday experience for deserving children, while also showing them that members of law enforcement are friendly and supportive to their community.
The campaign is organized by Rhode Island State Police, The Rhode Island Department of Public Safety, the Rhode Island Police Chiefs' Association, the Rhode Island Department of Attorney General, the U.S. Attorney's Office in Rhode Island and other state and federal law enforcement agencies.
Toys collected for this campaign will be distributed today at 11:30 a.m. at Rhode Island State Police Headquarters.
This year's campaign will assist several community partner agencies, including:
Crossroads Rhode Island
Family Service of Rhode Island
We Heart Lives
A Children's Friend
The Hispanic Ministerial Association of Rhode Island
Multi-Cultural Center for All
The Mount Hope Neighborhood Association
The Center for Southeast Asians
The African Alliance
The Chad Brown Alumni Association
©WLNE-TV / ABC6 2020