RI State Police to investigate Cranston PD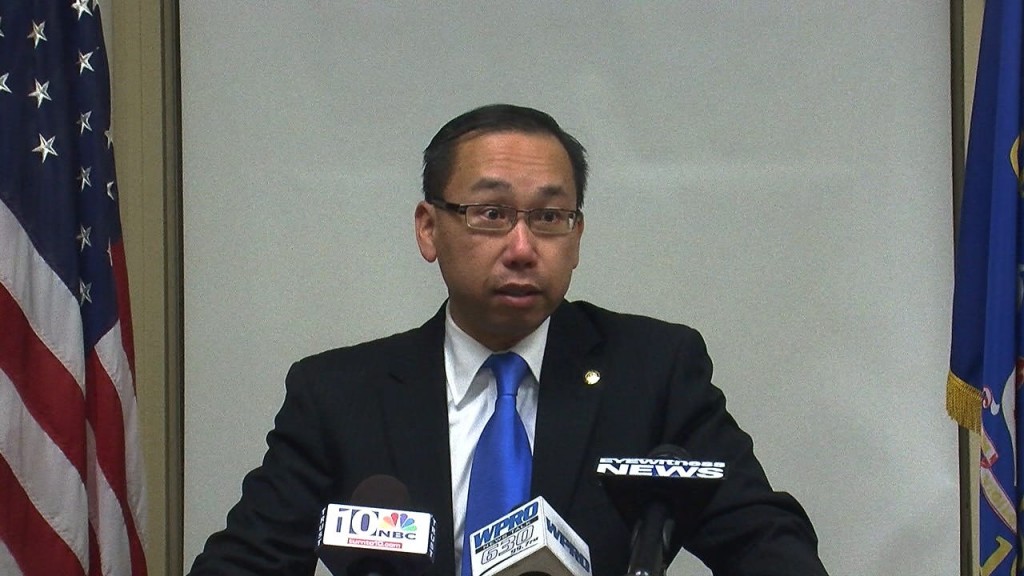 By Mike LaCrosse
Cranston Mayor Allan Fung has asked for the State Police to investigate the Cranston Police Department.
"Based on these new allegations that have been brought forward I met with Colonel Steven O'Donnell this afternoon and he has agreed to investigate," said Fung.
The mayor is not saying what the new details are, but that they are connected to the allegations that the police targeted two city wards with a large amount of tickets in one night.
"Let me be clear, let me be really clear to all the residents of Cranston if these allegations prove true I am not gonna tolerate any intimidation or harassment of any residents," said Fung.
City Councilors Paul Archetto and Steve Stycos say police targeted their wards by issuing a combined 128 tickets one night in November. They say it was after they voted against a new police union contract. The two sponsored a resolution Thursday night to request the State Police to investigate. They're pleased it's already in motion.
"I am very glad that the mayor is calling for them," said Steve Stycos, City Councilor.
"I think even though the Cranston Police are doing an outstanding job, I think there are friendships there, there are family relations there and you need an objective non biased entity to investigate that department," said Paul Archetto, City Councilor.
Mayor Fung won't say how many officers are being investigated or much else about the case because of The Law Enforcement Bill of Right.
He is calling for the tickets that were issued to be rescinded.