RI State Police: Woman had $31K worth of heroin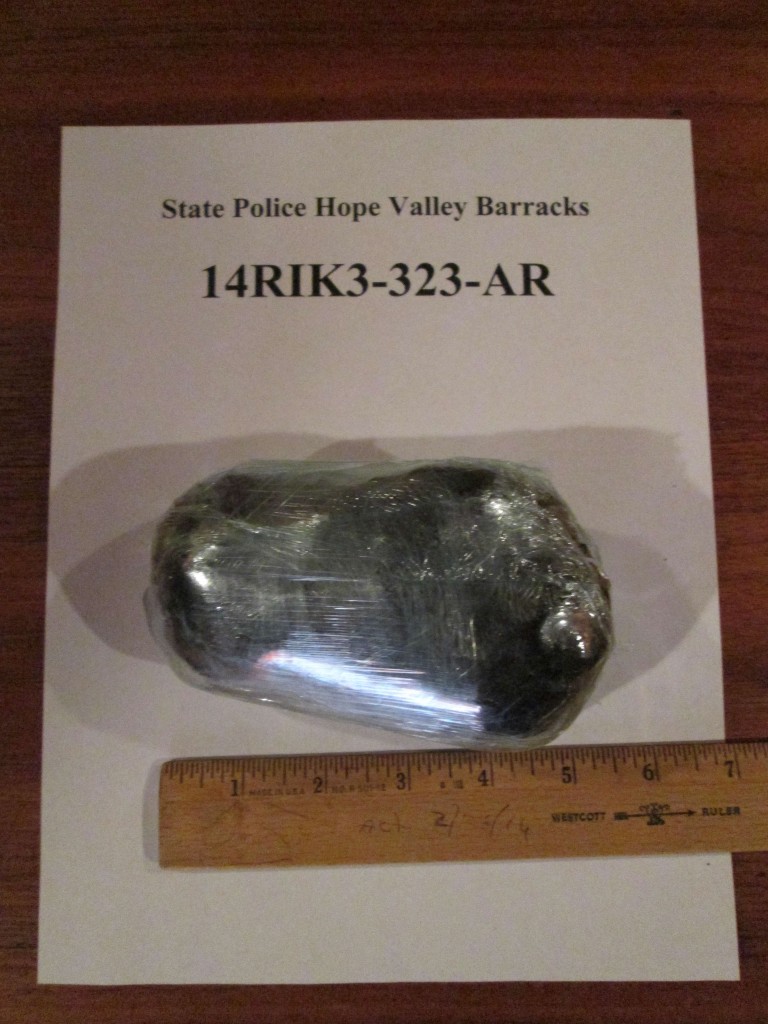 By The Associated Press
WEST GREENWICH, R.I. (AP) _ Rhode Island State Police say a Providence woman has been charged with allegedly possessing over $31,000 worth of heroin.
Police said Thursday 31-year-old Ada Almonte was arrested on charges of heroin possession and possession of heroin with intent to deliver.
Police were tipped off by a confidential source that the woman would be driving from New York to Providence with a large amount of drugs. A trooper was patrolling Interstate 95 around 5 p.m. Wednesday when he saw her van stopped in West Greenwich.
A search found a large package in cellophane that authorities say contained about 11 ounces of a substance that tested positive for heroin.
The estimated street value is $31,200. The amount could produce 15,400 packets for individual sale. A working number for Almonte couldn't be found.
(C) WLNE/TV 2014