RI State rep responds after being linked to use of n-word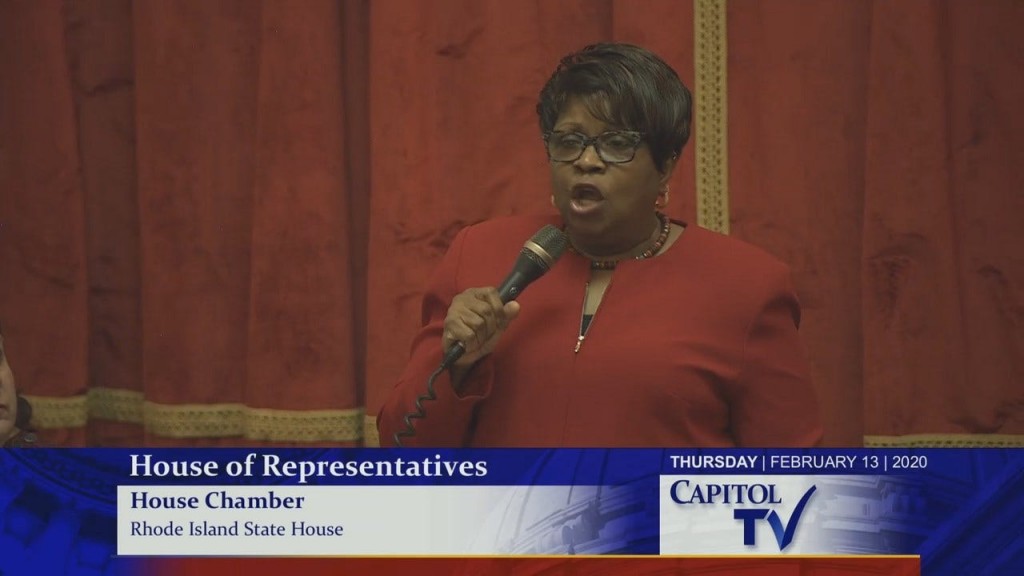 PROVIDENCE, R.I. (WLNE) — A Rhode Island state representative spoke out Sunday after her name was linked to the use of a racial slur on the House floor Thursday night.
Rep. Marcia Ranglin-Vassell wrote an open letter on social media, after multiple sources accused her of being the unnamed colleague who Rep. Anastasia Williams suggested had used the n-word in reference to her.
Following a heated debate over the minimum wage Thursday night, Rep. Williams took to the House floor, appearing to accuse a fellow member of using racial insults toward her earlier in the evening. In her speech, Williams invoked those words herself, but did not identify who had spoken them towards her.
"But what I'm not is a house slave or a house n*****. And I say it clearly because someone who I respect had the audacity – while they have the right to call whomever they want what they want, I know who I am," Williams said Thursday night.
In her Facebook post, Rep. Ranglin-Vassell denied being involved in such an incident, saying the accusations against her have caused personal and emotional pain. She also wrote that she has never used the n-word, and that she actively works to make sure younger generations don't use it.
Ranglin-Vassell went on to say that until Williams outs whom she was speaking against, the incident is merely hearsay and speculation. She added that she hopes Williams would confront her personally if she heard her say something personal.
© WLNE-TV / ABC6 2020