RI State Trooper indicted for assault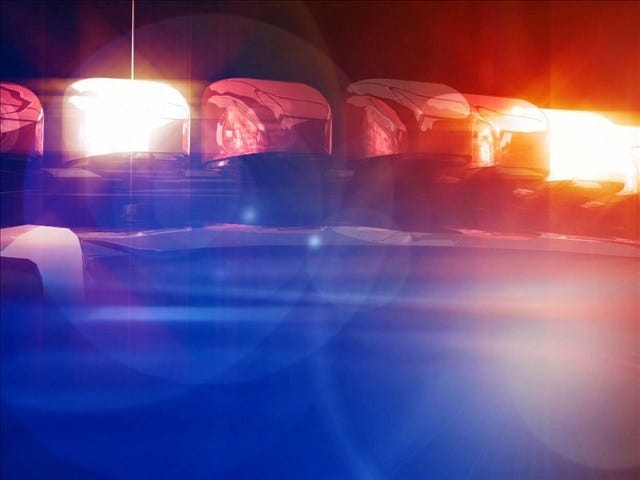 By: Dee DeQuattro
Email: ddequattro@abc6.com
Twitter: @deedequattro
A Rhode Island State Trooper has been indicted for simple assault.
James Donnelly-Taylor of Warwick, a five year veteran of the Rhode Island State Police, was indicted by a grand jury on one count of simple assault.
Donnelly-Taylor is accused of roughing up a suspect identified as Lionel Monsanto on Feb. 26 at State Police Barracks in Lincoln. Monsanto was arrested for driving a vehicle without a license. Monsanto was charged with simple assault and disorderly conduct but Colonel O'Donnell of the State Police said that those charges will be dismissed.
Donnelly-Taylor has been suspended with pay pending the outcome of the case. He is set to be arraigned in Providence Superior Court on May 21.
(C) WLNE-TV 2014