House approves RI-style Calamari as the state's appetizer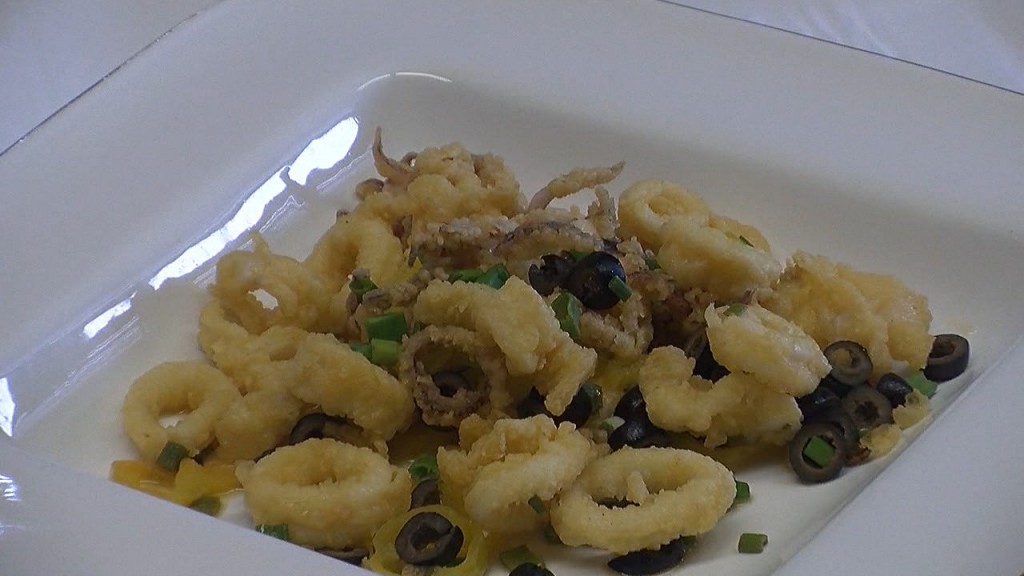 By: Gilannie Pangburn
gpangburn@abc6.com
Twitter: @gilanniej05
Rhode Island style Calamari consists of fresh squid lightly fried and served with banana pepper. This tasty dish is one step closer to becoming Rhode Island's official appetizer.
Friday afternoon the house of representative voted in favor of the bill 62-3, while a handful criticized the bill.
The bill's sponsor, Rep. Joseph McNamara, says his idea is to highlight the state's fishing and restaurant industries. The state has the largest squid fleet on the East Coast, and the state's squid haul is sold around the world.
The next step for this bill is the Senate.
© WLNE/AP