RI survivor of Boston bombing focusing on recovery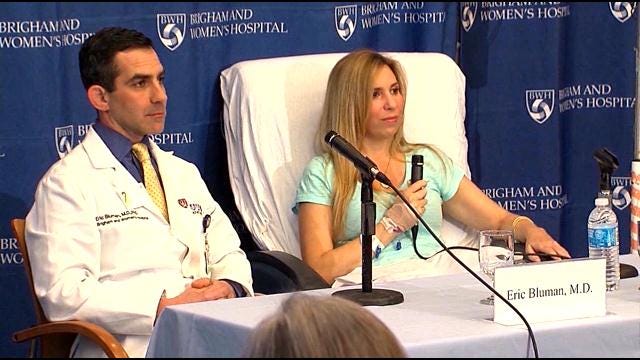 By: Melissa Toupin
All of the victims of the Boston bombings and their families were notified of Wednesday's hearing for accused terrorist Dzhokhar Tsarnaev. They were given the opportunity to be in the courtroom as Tsarnaev made his first appearance. The judge noted that 30 survivors and their families attended the proceedings.
Rhode Island's survivor, Heather Abbott, was not at the courthouse. The Newport woman tells ABC6 News that she is instead focusing on her recovery.
Abbott lost part of one of her legs in the attack. She and a group of friends were at a restaurant near the finish line of the Boston Marathon when the bombs went off.
(C) WLNE-TV 2013