RI tackling health equity with a new initiative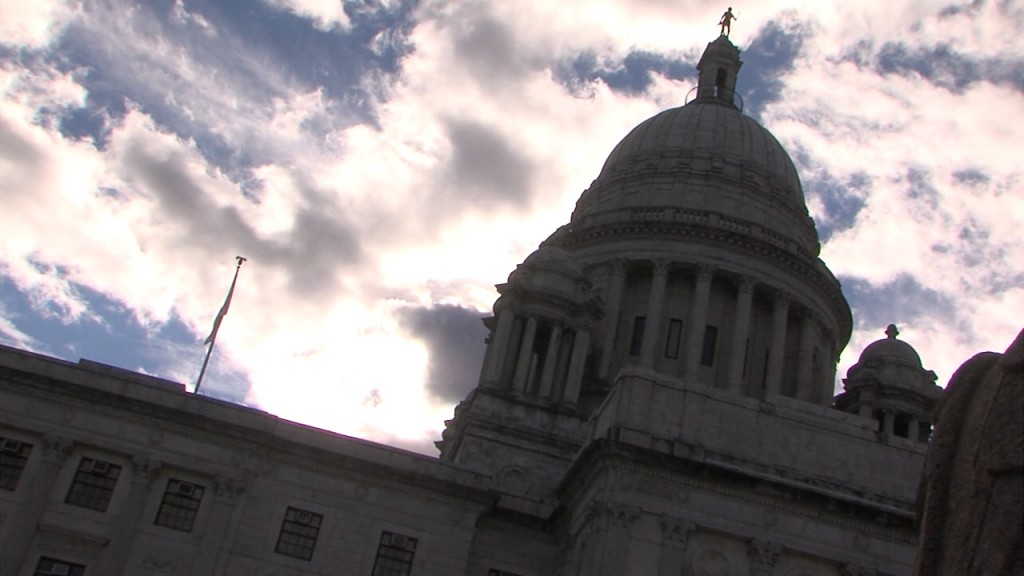 Rhode Island is coming up with a list of factors to try and figure out why certain communities in the state are facing specific health issues.
It's the first step in a long and complex process that's vital to try and reverse some troubling trends.
It's called health equity. For example, the Diabetes rate in the state sits at about nine percent, but among African Americans and Latinos that number jumps to about 16 percent.
In short, the state now has a list of 15 criteria spread across five broader categories where they can determine what illnesses affect a certain population the most.
 Whether it's race, gender, zip code, or even your access to food, all are considered factors in health problems, according to Larry Warner, Co-Chair of the Commission of Health Advocacy and Equity.
The commission partnered with the Department of Health to come up with a solution.
"In one community it could be a challenge with diabetes, in another community it could be a challenge with heart disease, in another community it could be a challenge with depression or other mental health concerns," Warner said. "Different communities have been facing different issues for a number of years."
Out of the 15 criteria ranging from your environment to housing cost burden and food insecurity, each category will have a database to see how certain populations are affected.
"What are some key measures that we can monitor as a state to determine how we're progressing towards health equity and looking at differences in those outcomes by different sub-groups and geographies in the state," Warner said.
The goal is to allow the state to set a list of priorities where they can make real, positive changes.
"Knowing what's driving those disparities is the health equity measures are going to help understand where we got to prioritize in order to make that change," Warner said.
Warner, who also works for United Way, said when tackling certain illnesses in populations they look at calls made to United Way's 211 number.
Warner said based on the roughly 180,000 requests they get from the community every year will help the state better understand the needs of citizens.