UPDATE: RI teacher accused of sexual assault now facing additional charges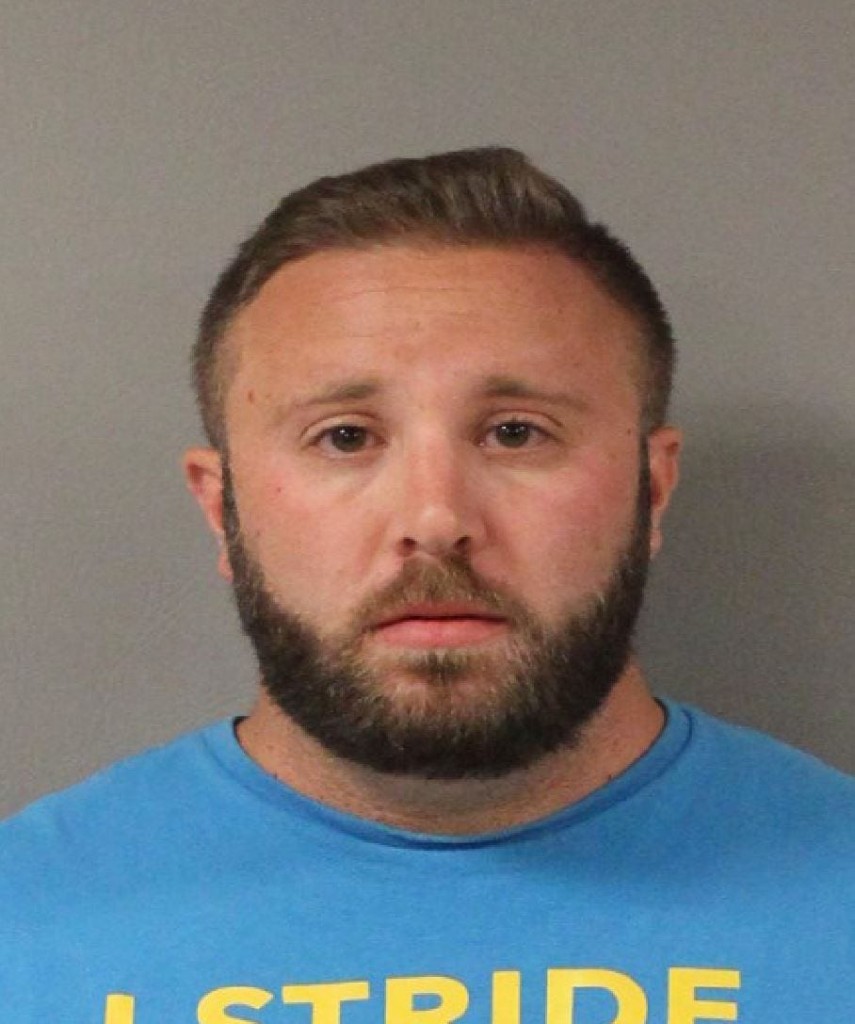 KILLINGLY, Conn. (WLNE): A former Rhode Island teacher is now facing additional charges on top of his arrest for sexually assaulting a child in Killingly, Connecticut.
Nicholas Oliveira, 29, of Lincoln, was charged for inappropriately touching a 9-year-old girl at the Hideaway Cove campground back in 2018, according to police records.
He turned himself in at the police barracks on Saturday morning.
Oliveira, a former special education teacher at the Ashton Elementary School, was previously arrested in Rhode Island back in 2019 and charged with child molestation.
According to Lincoln Police, he engaged in sexual conduct with two minors. Police said it did not involve any Cumberland students.
Oliveira was charged with first-degree sexual assault and two counts of risk of injury to a child in Connecticut. His bond was set to $100,000.
Oliveira's attorney, John Calcagni released the following statement:
"My client is presumed innocent, maintains his innocence, and should be treated accordingly. In modern day, I feel as though these principles, which are among the very constitutional rights upon which this nation was founded, have become lost on the public at large. Nowadays, an allegation of sexual assault is all it takes to cast someone in negative light. The prejudice one endures from the stigma of such an allegation is very unsettling, especially for us in the legal community. Mr. Oliveira anxiously awaits his day in Court so that his accusers may be confronted. "
According to the attorney general's office, Oliveira is now charged with two counts of second-degree sexual assault after a girl from Cumberland came forward, the day of the Pre-Arraignment.
His arraignment is scheduled for February 18.
©WLNE-TV/ABC6 2020