RI to get $19M for community development, housing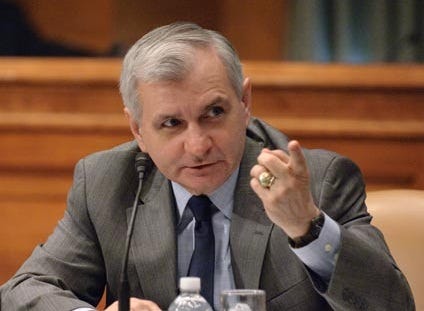 By News Staff
The Associated Press
U.S. Sen. Jack Reed of Rhode Island says the state is getting about $19 million in federal grants for community development and affordable housing.
Reed announced the funding on Sunday. He says the money will help create jobs and boost economic development in neighborhoods and communities across the state.
Cities and towns can spend the grants on increasing affordable housing, improving public infrastructure and partnering with nonprofit groups on a variety of community needs.
Some of the funds also are designated for upgrading and expanding emergency homeless shelters and housing assistance for low-income people who have been diagnosed with HIV or AIDS.
Reed says the funds come from the 2013 federal budget.
(C) WLNE-TV 2013