RI to grant NECAP waiver to some students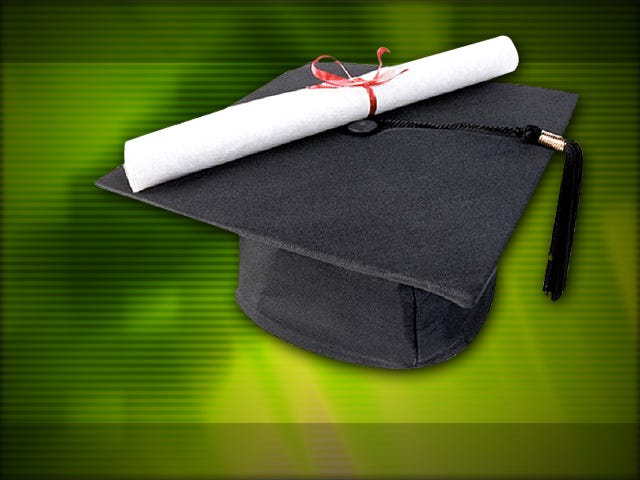 By The Associated Press
PROVIDENCE, R.I. (AP) _ Some Rhode Island students who secure admission to a 2- or 4-year selective college will no longer be required to pass the New England Common Assessment Program assessment to secure a high school diploma.
A spokesman said on Saturday that the Rhode Island Department of Education provided guidance to school superintendents on Jan. 3 who may grant NECAP waivers beginning with students graduating this year.
Eliot Krieger says the move is not an expansion of existing policy and occurs as the requirement that students score partially proficient or show improvement on state assessments goes into effect.
Krieger says the waiver partially stems from feedback from some colleges that said students selected to join non-open enrollment higher education institutions without meeting the state graduation requirements were struggling to secure financial aid without the required high school diploma.
(C) The Associated Press