RI to Unveil New Bomb Response Vehicle, Robot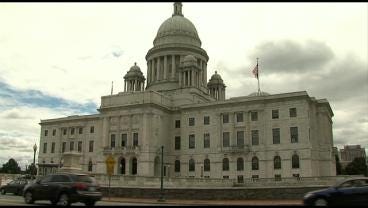 PROVIDENCE, R.I. (AP) – Rhode Island is planning to unveil a new bomb response vehicle and robot.
A demonstration of the vehicle and robot is scheduled to take place Tuesday afternoon at the Division of the State Fire Marshal in Providence.
Officials say the vehicle will be used during calls about a possible bomb to evaluate the situation remotely, communicate with other agencies and deploy robots or other equipment to a suspected object.
Gov. Lincoln Chafee, state police superintendent Col. Steven O'Donnell and Fire Marshal John Chartier plan to attend the demonstration.
Officials say the equipment was acquired through federal grant programs at no cost to the state.
(Copyright 2012 by The Associated Press. All Rights Reserved.)