RI Treasurer calls for state GOP lawmaker to resign after tweets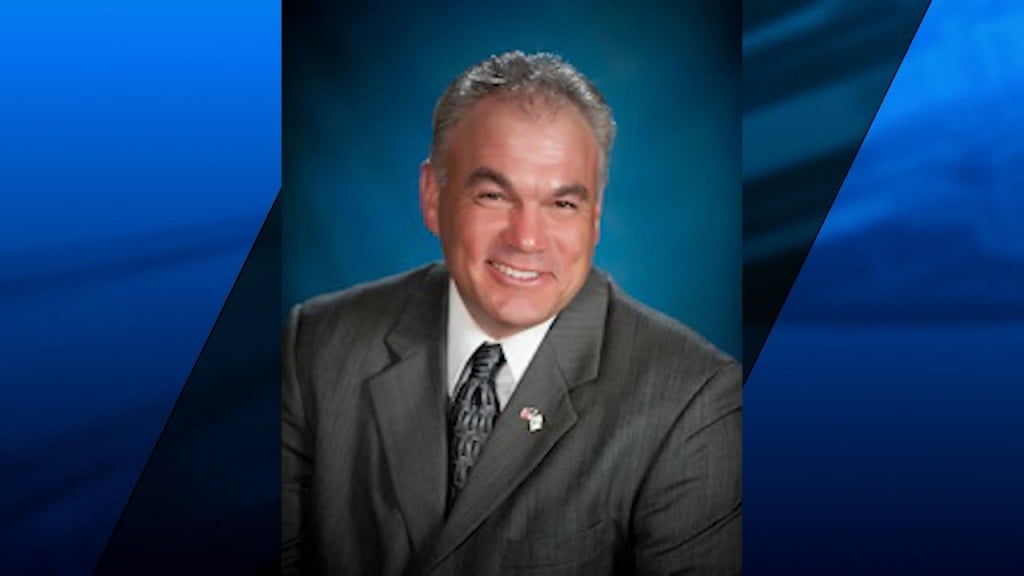 Rhode Island's treasurer is calling on a GOP state representative to resign following posts on social media.
State Representative Justin Price tweeted that "Antifa infiltrated the Trump rally at the Capitol."
Seth Magaziner, General Treasurer of Rhode Island, is now telling Price to resign adding that he "lacks the judgment to hold public office."
"At a time when American democracy is under siege from conspiracy theorists and white supremacists determined to overturn the free and fair Presidential election, Representative Justin Price has abused his platform by amplifying false conspiracy theories surrounding the attack on the U.S. Capitol," Price said in a statement.
Magaziner also claims that Price refused to wear a mask when the Rhode Island House of Representatives met last week.
"As elected officials, we are duty-bound to defend our Democratic system of government, to tell our constituents the truth, and to promote public health in the midst of this pandemic," Magaziner said.
Magaziner said if Price does not resign from the House, the House Republican Caucus should expel him.
State Representative and House Minority Leader Black Filippi took to Twitter to defend Price on Sunday.
House Speaker Joseph Shekarchi released a statement that they would take action against any state representative who was involved in a federal crime at the Capitol.
"If any state representatives committed such crimes, the House of Representatives will act swiftly and decisively to the fullest extent possible under Article VI, Section 7 of the Rhode Island Constitution," Shekarchi said.
The FBI said Friday there is no evidence that antifa activists were involved in the violent riots on Wednesday.
ABC6 News has reached out to Price for a comment and is waiting to hear back.