RI Treasury helping people find unclaimed insurance money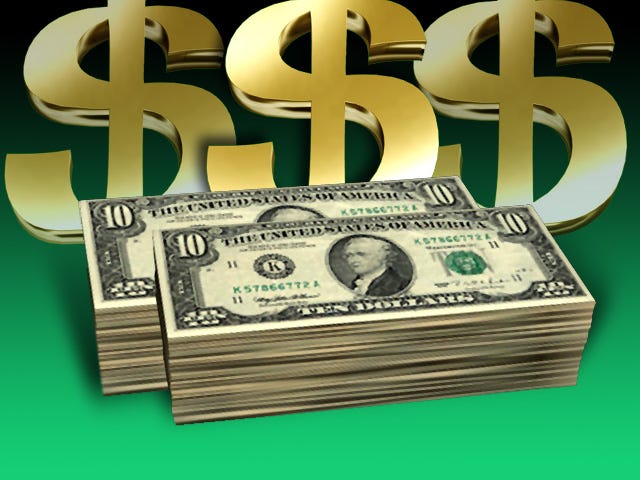 By News Staff
The State of Rhode Island wants to give you money. More than 8–thousand Rhode Islanders have unclaimed insurance money sitting in the state's treasury.
The claims are worth more than 9.5 million dollars. It's money that the state wants to give back to the people who are supposed to have it.
RHODE ISLAND: To find out if you have any unclaimed money, go to: http://www.treasury.ri.gov/divisions/unclaimedproperty/
MASSACHUSETTES: In Massachusetts there is more than $2 billion dollars in property going back years. For more information you can visit www.findmassmoney.com or call 888-344-MASS (6277).
(C) WLNE/TV 2014