RI unemployment and TDI numbers sky rocket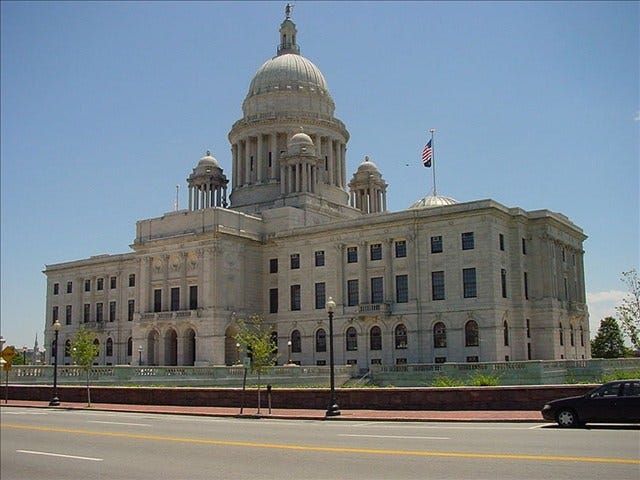 PROVIDENCE, R.I. (WLNE) – Since COVID-19 began its rampant spread throughout the U.S., many businesses shut down to help stop the spread of the virus.
To put the impact into perspective, on March 9 the state had 160 Unemployment claims and 91 TDI claims.
On March 13, the number of claims began to sky rocket.
As of March 30, the state has received 77,546 unemployment claims, with 73,422 of those claims being COVID specific.
TDI claims as of March 30 total 11,546 for the state, with 6,676 of those claims COVID specific.
The state's numbers continue to rise as the pandemic keeps businesses closed and people out of work.