RI unemployment rate drops; ranks highest in U.S.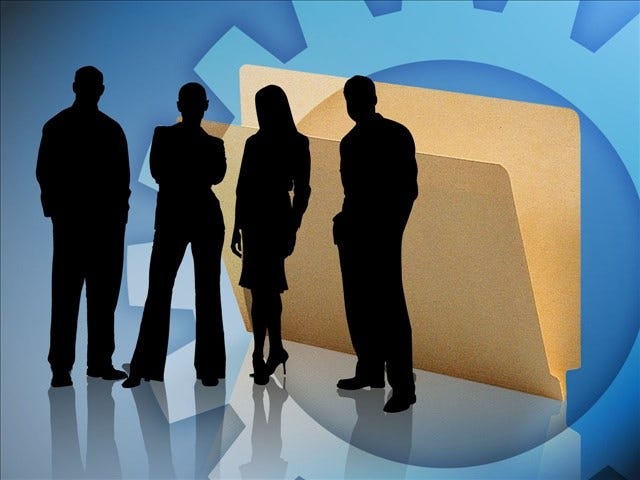 By Alana Cerrone
Rhode Island's unemployment rate is the highest among the states in April.
According to the U.S. Bureau of Labor Statistics and the Rhode Island Department of Labor and Training, Rhode Island's unemployment rate for April of 2014 dropped to 8.3%, but is still the highest in the nation.
However, Rhode Island's rate is the lowest the state's seen since August of 2008.
The number of unemployed Rhode Islanders was 46,200 in April, down from 48,500 in March.
Massachusetts' unemployment rate dropped to 6%.
The overall unemployment rate in the U.S. for April is 6.3%.
© WLNE-TV 2014