RI unveils program hoping to convince addicts to seek treatment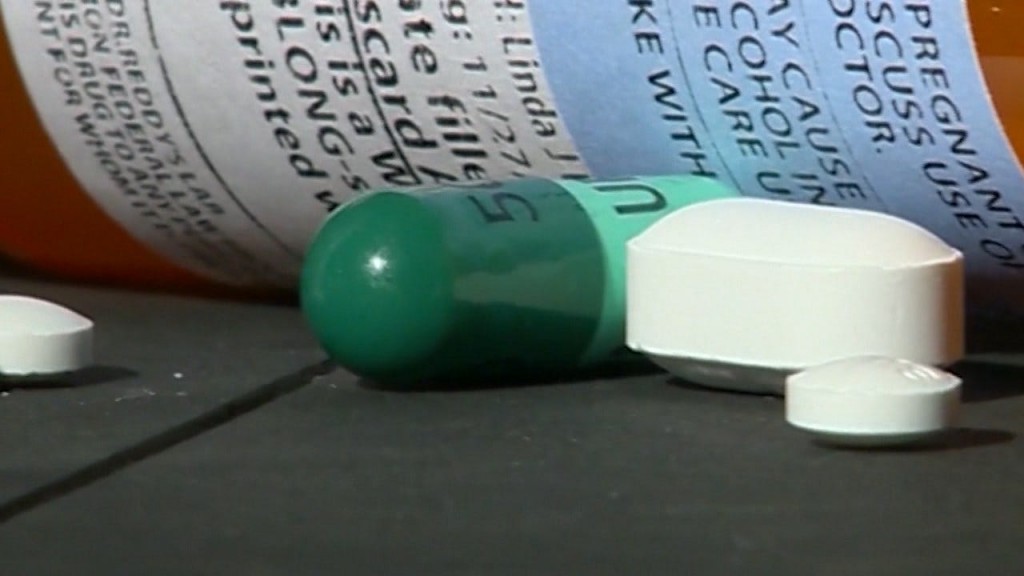 PORTSMOUTH, R.I. (WLNE) – To a crowd of dozens of police officers, Chris Herren detailed his emotional journey battling drug addiction. Then, he thanked them for what they've done for him, and what they've signed up to do for people like him through The Hope Initiative.
The program allows law enforcement officers to pair with clinicians and substance use counselors and, as a team, reach out to people at risk of an overdose and try to convince them to seek treatment.
The state's calling it a new and proactive approach to the way law enforcement deals with the opioid crisis.
More than 80 officers are training to take part in the program.
Governor Gina Raimondo says it's important to include public safety in the initiative.
"Police officers need and deserve the training on how to talk to people who are struggling, where to send them, and what are the resources – other than to just cuff them and incarcerate them," she says.
Herren, speaking from experience, credits officers with helping him along the way.
"The most empathetic people to me throughout my journey have been officers," he says.
The Hope Initiative is funded by state and federal grants.
(C)WLNE-TV 2018