RI used car dealer admits to money laundering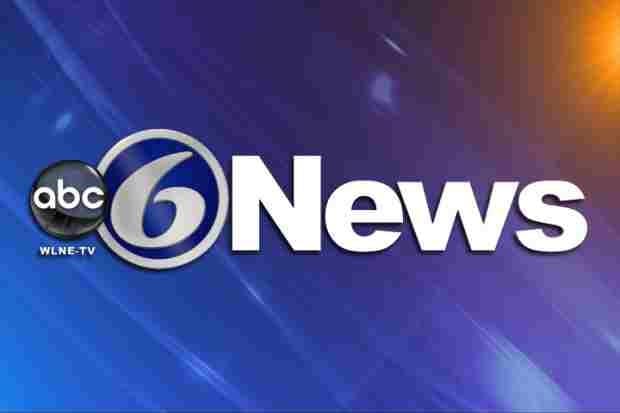 PROVIDENCE, R.I. (AP) – The president of a Rhode Island used car dealership has pleaded guilty to selling vehicles to a drug dealer and then lying about the sale prices and the buyer's identity.
U.S. Attorney Peter Neronha said Friday that 50-year-old Domingo Lopez pleaded guilty to money laundering in U.S. District Court in Providence. Lopez was arrested in November 2010 after a probe into Espaillat Motors, Inc.
Federal prosecutors say the Warwick resident sold vehicles to a drug dealer who informed him he planned to use the cars to transport drugs. They say Lopez arranged for a hidden compartment to be installed in one vehicle to transport narcotics.
Prosecutors also say Lopez lied about the vehicle sale prices and concealed the buyer's identity on paperwork. Lopez will be sentenced on Dec. 16.