RI voter turnout surpasses previous record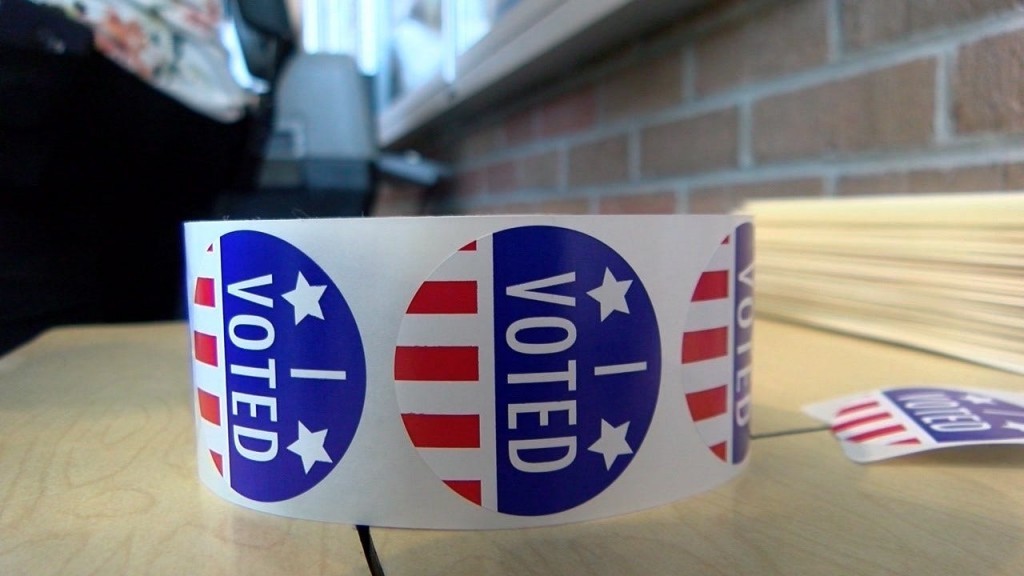 PROVIDENCE, R.I. (WLNE) – The Rhode Island Board of Elections has seen a record for voter turnout as the 2020 Presidential Election nears.
The previous record was set in 2008, when President Barack Obama was first elected.
Secretary of State Nellie Gorbea's office reported a total of 487,514 ballots casted as of 8 p.m. on Tuesday. This exceeds the 2008 Presidential Election, when 475,428 Rhode Islanders casted their ballots.
Secretary of State Nellie Gorbea's Election Day turnout tracker shows 173,459 Rhode Islanders came out to vote on Election Day, while 164,509 Rhode Islanders voted by mail ballot, and 149,546 Rhode Islanders took part in early voting.
Turnout was high around the state, Jamestown with a 76% voter turnout and Central Falls on the low end with a 39% turnout.
Keep up with the latest election results with ABC6 here.
©WLNE-TV/ABC6 2020