Rhode Island woman charged in 2020 death of West Greenwich infant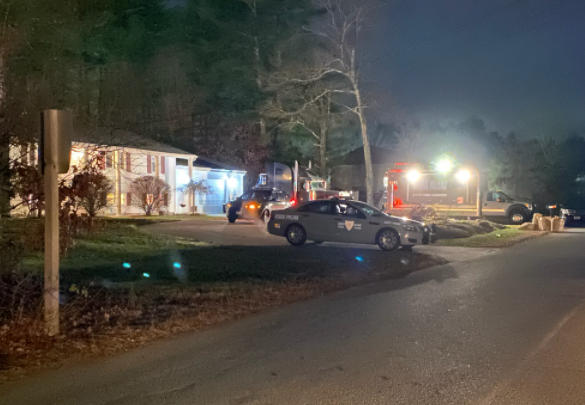 CRANSTON, R.I. (WLNE) — A Rhode Island woman has been charged with the death of an infant from 2020.
According to court documents, Katherine Castaneda was charged with manslaughter in the 2020 death of 9-month-old Jayson Flores.
Castaneda was indicted on a manslaughter charge in May was arraigned on the charge Friday. She was released on personal recognizance.
Flores was rushed to the hospital on Dec. 1, 2020, from a Cranston home after he was not breathing. He later died at the hospital.
As part of the investigation, state police executed a search warrant at a West Greenwich home the following day.
The Department of Children, Youth and Families in May said the infant died as a result of maltreatment.
An attorney for Castaneda said his client has no comment at this time.
Her next court appearance is schedule for July 28.