RI Woman Dies after Being Run over by Own Car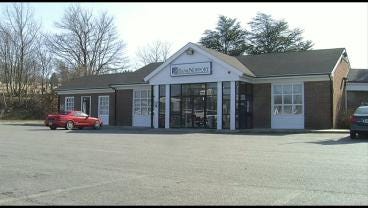 TIVERTON, R.I. (AP) – Tiverton police say a local woman died this week after being run over by her own car in the parking lot of a bank.
Authorities said Thursday that witnesses saw 64-year-old Leona Sorensen grab the steering wheel of her SUV before she fell and was run over on Tuesday morning at Bank Newport. Police say Sorensen apparently failed to put the vehicle in park and may have suffered a medical issue as she got out of the SUV.
Sorensen was later pronounced dead at Rhode Island Hospital. Police are continuing to investigate.
(Copyright 2012 by The Associated Press. All Rights Reserved.)