RI woman found dead in a barrel in NYC apartment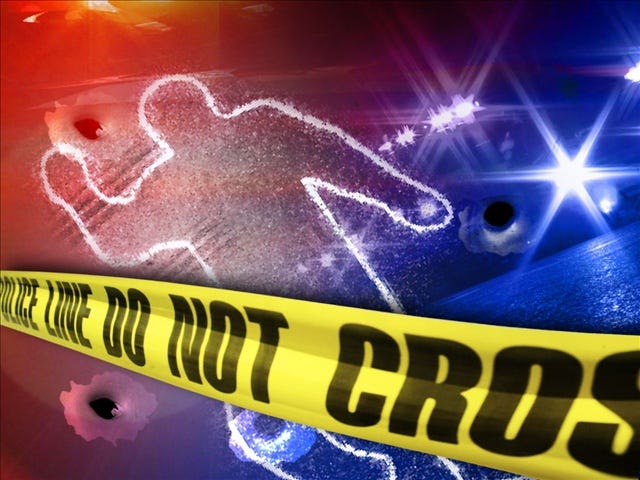 Dee DeQuattro
A Rhode Island woman was found dead inside a 55-gallon drum in a New York City apartment over the weekend.
19-year-old Francis Alfonso Pellerano was a student at the Rhode Island School for the deaf on and off for the past five years. She recently left Rhode Island last year to go to New York with a man who was also deaf.
Pellerano was repeatedly stabbed before being dumped inside the drum. The body was found after a woman complained about a foul odor coming from her grandson's bedroom. Pellerano was the grandson's girlfriend.
The suspect, who has not been identified, is currently undergoing a psychiatric evaluation.
The Rhode Island School for the Deaf says they plan to hold a memorial for Pellerano but the plans have not yet been announced.