RI woman missing in CA found safe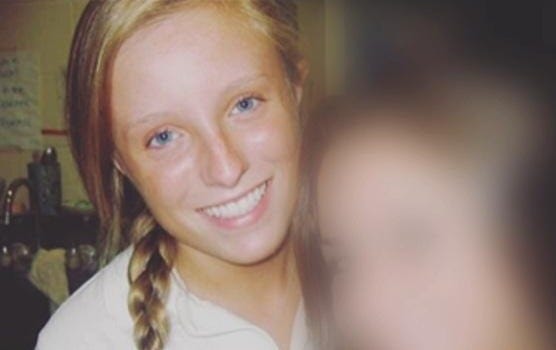 By News Staff
Reporting by Rebecca Turco, Ana Bottary
news@abc6.com
The Rhode Island native reported missing in Santa Barbara, California, has been found safe in Nevada, according to the Santa Barbara County Sheriff's Office.
23-year-old Dianne Thacher, of South Kingstown, returned to her dorm room at Sierra Nevada College Tuesday afternoon, safe and uninjured. No foul play is suspected in her disappearance.
The Sheriff's Office says Thacher allegedly met a male acquaintance when she got flat tire in Goleta, CA, last week, and her cell phone battery died shortly after. She reportedly stayed with the acquaintance for several days. Thacher contacted the Sheriff's Office upon her return home, when she saw the media coverage indicating she was a missing person.
Earlier Tuesday, authorities were calling her disappearance "suspicious." Thacher was last seen on October 6th checking out of a motel in Santa Barbara, after telling her parents the days before she was heading to meet up with friends.
Her SUV was found abandoned down the road from the motel with a flat tire. Her cell phone was traced to an area 5 to 10 miles north of Goleta and south of Gaviota along the coast, which is about 15 miles west of where her SUV was found.
Thacher's parents are currently in California, telling ABC6 they were prepared to help search for her.
© WLNE-TV 2015