RIBTA chairman has heart attack during live interview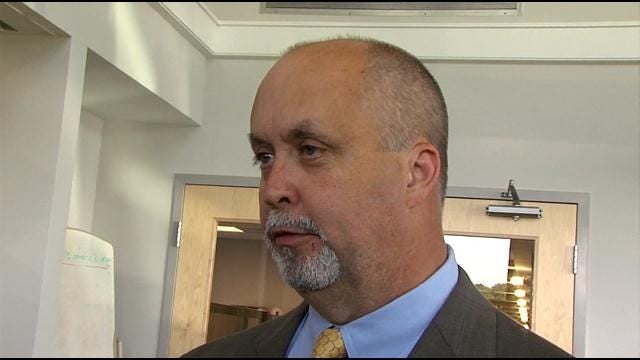 By: Melissa Toupin
The chairman of the Rhode Island Bridge and turnpike Authority is back to work just days after suffering a heart attack during a live radio interview. David Darlington was rushed to the hospital after feeling pressure in his chest.
He was being interviewed on WPRO at the time. Darlington had emergency surgery and spent several days in the hospital.
"I feel good," Darlington told reporters at a RIBTA meeting early Wednesday morning. "You know they give you medicine to slow your heart down so it can heal, because you now when you have a heart attack it actually damages your heart."
"By the end of the day I'm more tire than I was before, but that medicine only goes on for a few weeks, and then you get off it," Darlington went on today.
The chairman joked with reporters and saying the cause was likely less stress related and probably more due to the kinds of food he eats such as pasta and veal Parmesan.
(C) WLNE-TV 2013