RIC Baseball To Play MIT In NCAA Tournament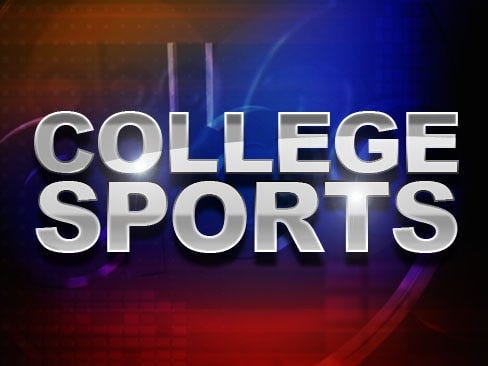 ANCHORMEN TO FACE MIT IN NCAA TOURNAMENT
Providence, RI-The Rhode Island College baseball team will face MIT on Wednesday, May 18 (9:30 a.m.) in the New England Regional of the NCAA Div. III Baseball Tournament, hosted by the Eastern College Athletic Conference (ECAC) at Whitehouse Field in Harwich, Mass.
The Anchormen (20-18) earned an automatic qualifier into the NCAA Tournament by winning the program's second Little East Conference Tournament (2005) with wins over Eastern Connecticut (6-4; 12 inn.), UMass Dartmouth (2-1), Keene State (3-2) and the Warriors once again (7-5) in the Championship Game.
The rest of the field at the New England Regional is: 1. Tufts 2. Western New England 3. Wheaton (MA) 4. MIT 5. Rhode Island College 6. St. Joseph's (ME) 7. Husson 8. Bridgewater State.
RIC was originally slated to face MIT in Providence during the regular season on May 4, but inclement weather forced the game to be cancelled.