RIC student tests positive for COVID-19: Commencement cancelled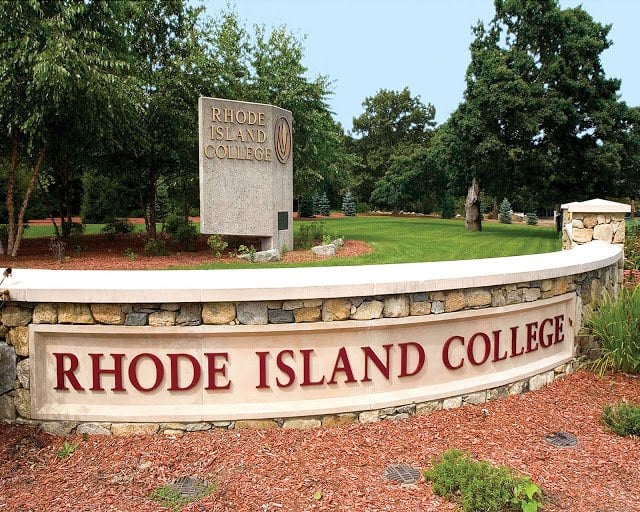 PROVIDENCE, R.I (WLNE) – In an email sent to the campus community, Rhode Island College said the Department of Health (RIDOH) confirmed a positive COVID-19 test in a student.
According to RIC President, Frank D. Sanchez, the student is is self-isolation and following RIDOH protocols.
Sanchez said that RIDOH has reached out to those who may have been in contact with the student.
The college has taken steps to disinfect the areas the student may have come into contact.
Sanchez noted that the campus is providing new guidance for employees reporting to work.
Out of concern for the well-being of the class of 2020, President Sanchez made the decision to cancel the May 16 commencement exercises.
"I assured out graduates that although we are not currently able to fully recognize their accomplishments with all the pomp and circumstance that their achievements deserve, we will honor them appropriately at another time," said Sanchez.
As the campus continues to adjust and respond to the virus, Sanchez is asking people to check their website.
"In this difficult and challenging time, our campus community has found strength by coming together as never before and boldly supporting our students and each other. To each of you, I express my deepest appreciation, gratitude, encouragement and continued support," said Sanchez.
For the latest local coverage on coronavirus click here.
©WLNE-TV/ABC6 2020