RIC students raise concerns on RI Promise scholarship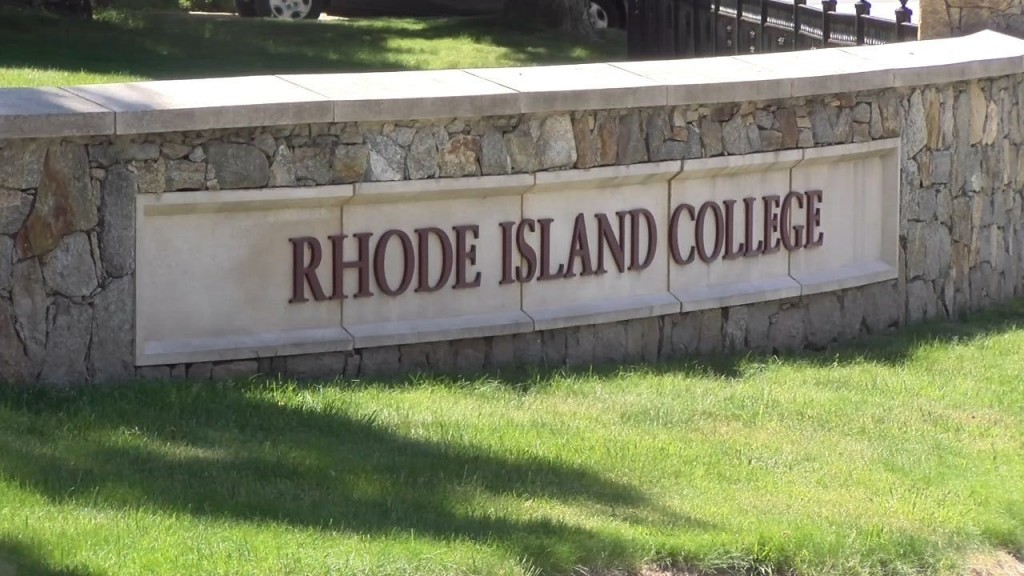 By: Chloe Leshner
@ChloeLeshner
PROVIDENCE, R.I. (WLNE) – Students at Rhode Island College say the Governor's free tuition plan is hurting their school. They sent a letter to state leaders expressing their concerns about the RI Promise Plan.
The Rhode Island College student body president claims the free tuition program at CCRI is having a negative impact on RIC and that they want in on the program.
Students at RIC feeling the impact of the RI Promise scholarship, but not because they're getting free tuition.
"The RI Promise scholarship in its current form isn't serving Rhode Island College immediately," says Thomas Lima, the student body president.
Lima says they want their voices heard during the state's budget process so they sent a resolution to the general assembly outlining what they say are negative impacts on student life.
"There's been a decline in enrollment, a decline in student activity on campus, a small freshman class and students have opted to go to CCRI instead," says Lima.
Because of that school officials say they're working with CCRI on "guaranteed transfer pathways" so students can easily finish up their degrees at RIC.
But in the mean time, Lima says the student body has concerns.
"We're worried as students that revenue is down and the college may have to raise tuition to make up for that," he says.
The Governor originally proposed that the promise program apply to CCRI, RIC and URI, something she still hopes to make a reality.
"right now the promise program is a huge success its giving opportunity to thousands of Rhode Islanders and businesses love it because they're hiring these people and I hope in the future we'll be able to expand the program to Rhode Island College," says Governor Gina Raimondo.
The Governor says in her proposed budget, RIC would receive more money from the state than last year.
© WLNE/ABC 6 2018