RICAS scores will be released in mid-November after election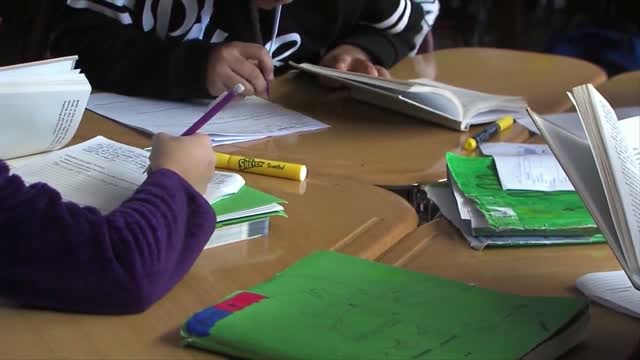 PROVIDENCE, R.I. (WLNE) — Mid-November is the expected time frame for the release of the Rhode Island Comprehensive Assessment System (RICAS) scores, the standardized test that measures every Rhode students academic performance.
However, some believe that being in an election year, politics is playing a role. According to Gov. Dan McKee, that isn't the case.
"Not from my side of the ledger, this independent of my office. They're saying they are assembling the information and it's on a schedule that makes sense for them and making sure the information gets out appropriately," McKee said.
In recent years, RICAS release dates and gubernatorial races have had something in common.
2017-2018: Nov. 29, 2018
2018-2019: Oct. 22, 2019
2019-2020: Not administered because of the pandemic
2020-2021: Oct. 28, 2021
The 2017-18 release coming in November, was also during an election year for then Gov. Gina Raimondo.
The Department of Education said the release should not be considered a delay and is independent from politics.
McKee's gubernatorial candidate, Ashley Kalus begs to differ.
She sent ABC 6 News a statement saying, "[McKee] clearly fears the likelihood of concrete data showing parents his administration is failing children. Parents deserve to know if the policies being implemented by Governor McKee have helped or hurt their kids before going to the polls."