Richmond man arrested for video voyeurism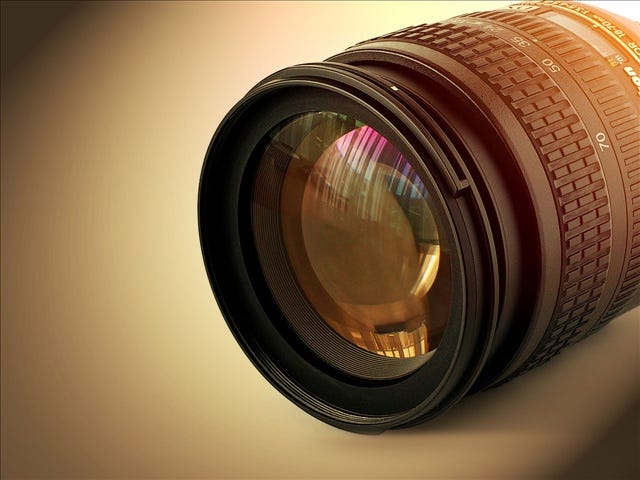 By Brent Holden
Last Tuesday, Richmond Police arrested Stephan N. Church at his home on charges of video voyeurism.
The arrest comes after an investigation into a complaint by other residents in the multi-family home, who had discovered a hidden camera in the first floor bathroom, tucked behind a heat register cover, attached to the baseboard.
He was arrested and later arraigned in court, but released on personal recognizance, pending a felony screening by the RI attorney general. He has been ordered to have no contact with his victims, nor is he allowed to have any contact with unsupervised children.