Richmond police arrest student who was in possession of firearm outside school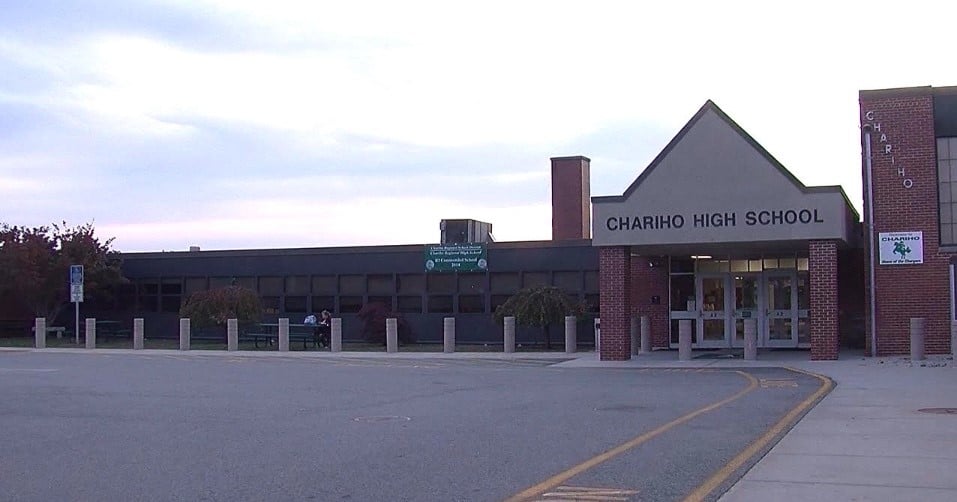 RICHMOND, R.I. (WLNE)- Connor Norris, 18, of Richmond was arrested Wednesday morning for possession of a firearm on school grounds.
A School Resource Officer was addressing a minor vehicle accident outside of the Chariho Career and Technical Center when students alerted them of another incident nearby between several students and Norris.
The officer went to break up the disturbance when they were informed by students that Norris, a student at Chariho High School, allegedly had a gun in the back of his vehicle.
SRO Taylor was able to observe the 20-gauge shotgun in the back of Norris' vehicle, he consented to a search of his vehicle by Richmond Police. Police seized the firearm and found Norris to be an avid hunter, but did not find probable cause as to why he would have the weapon in his possession at that time.
Mr. Norris was arraigned this morning, and released on personal recognizance.