Richmond Police warn of National Grid scam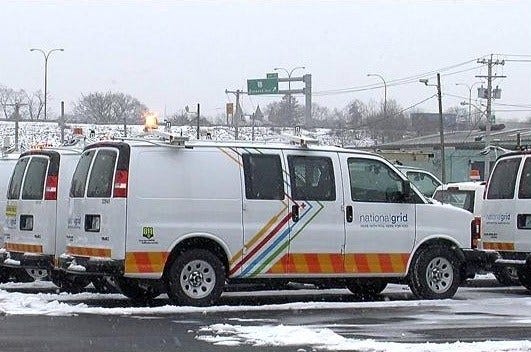 By News Staff
news@abc6.com
Richmond Police are warning residents and business owners about a scam involving people claiming to be from National Grid.
Police say they received complaints from at least two complaints from businesses and one from a resident about receiving telephone calls from people posing as a National Grid representative who threatening to shut off their power unless they remit an immediate payment.
Police say that when complainants say that when they dispute the charges, they are given a fake customer service number with someone posing as another National Grid representative.
As a reminder, National Grid does contact customers regarding past due balances but never demands payment over the phone.
Customers who have received calls demanding immediate payment or face a loss of power should contact National Grid immediately at National Grid's Customer Contact Center at 1-800-322-3223.
© WLNE-TV 2016