RIDE expands distancing learning hotline to parents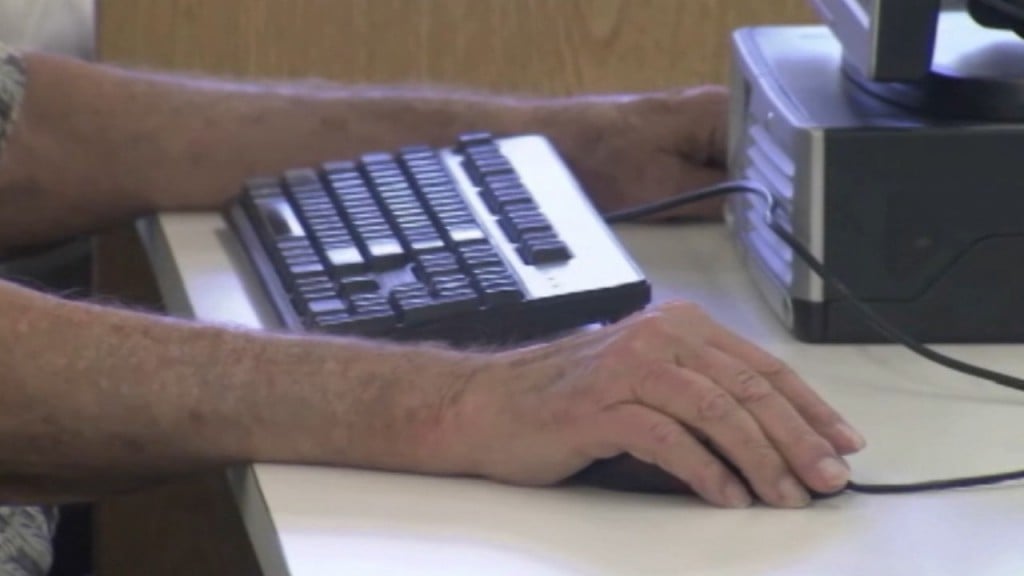 PROVIDENCE, R.I. (WLNE)- The Rhode Island Department of Education has expanded a Distance Learning Helpline to include parents and guardians, according to a statement the department released today.
The helpline had previously been available for teachers only.
Formed out of a partnership with the education nonprofit Highlander Institute, parents can submit questions about distance learning by making a call or filling an online form.
Staffed by 55 volunteers, ranging from librarians to tech experts, the helpline arranges either a phone call or virtual meeting with parents that have questions on any aspect of the state's remote learning initiative.
The helpline can be accessed at 904-414-4927, or by visiting http://highlanderinstitute.org/distance-learning-helpline/.
©WLNE-TV/ABC 6 2020