RIDE launches $3 million initiative to support school wellness spaces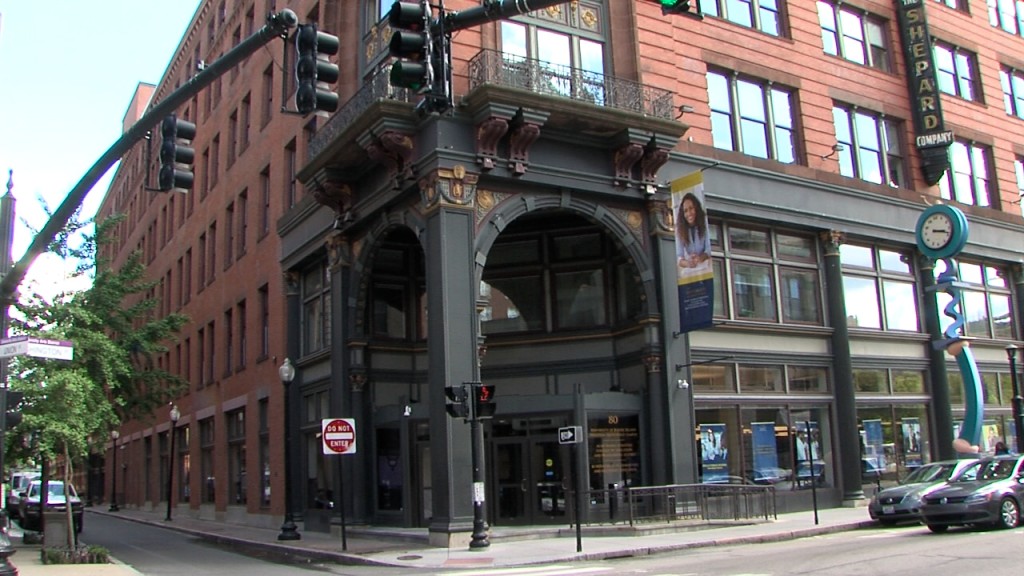 PROVIDENCE, R.I. (WLNE) — The Rhode Island Department of Education announced their new $3 million initiative focused on students' mental health.
The department said their W.E.L.L. (Wellness in Education Leads to Learning) initiative will support development of wellness spaces in school across the state.
Officials said the design of these spaces allows students and staff to experience a quiet atmosphere and have a chance to decompress.
They also noted that they hope to reimagine education facilities to meet the needs of students in the wake of the pandemic.
"Every child deserves to attend a 21st century learning environment that not only supports a comprehensive educational experience but also supports the social, emotional, mental, and behavioral health needs of students," said Governor Dan McKee.
Local schools will soon be able to select from a number of products to help the development of wellness spaces like furniture and other furnishings.
"By providing wellness spaces in schools, we send a message to our students that their mental and emotional health is just as important as their academic achievements," said Chair of the Council on Elementary and Secondary Education Patti DiCenso.
For more information on available resoucres for schools participating in the W.E.L.L. initiative, click here.