RIDE: Schools statewide in dire need of repairs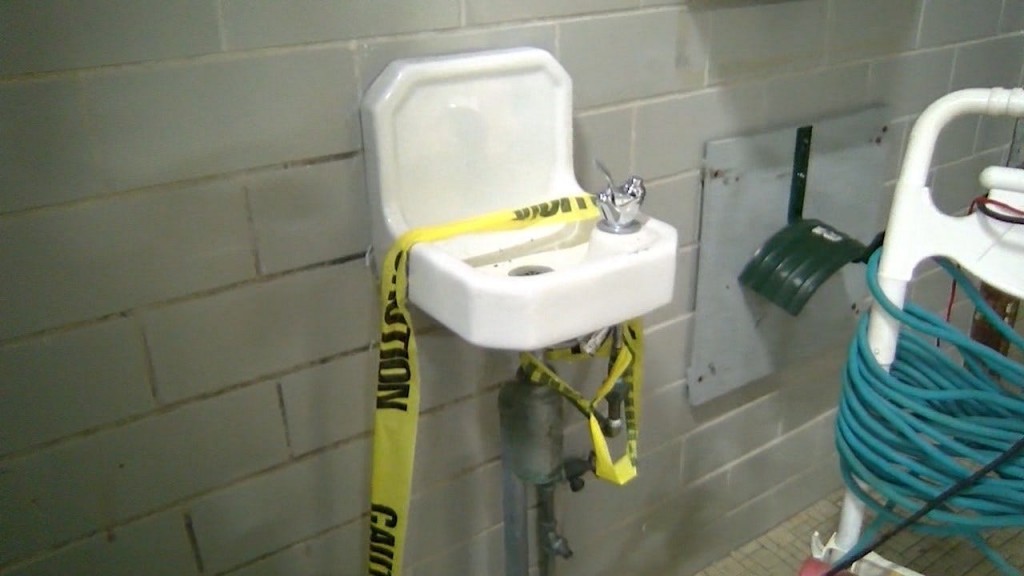 PROVIDENCE, R.I. (WLNE) — At the Rhode Island Department of Education K–12 Council meeting Tuesday night, there was a focus on improving school buildings.
"We heard it throughout the summer at the community forums in Providence," said Christine Lopes Metcalfe, CEO of the RIDE School Building Authority. "We hear about it across the state. We know that buildings are in dire need of some love and care."
The council says it's interfering with students' ability to learn.
"I've seen firsthand the very sorry conditions of those schools, and what's needed in terms of creating environments that our children need to succeed in the way we want them to succeed," said RIDE K–12 Councilmember Colleen Callahan. "One of the startling things I heard tonight is that the average age of our school buildings is something like 56 years of age."
The school building authority says it will ultimately cost $3 billion dollars to fix it all, up from an original estimate of roughly $2 billion dollars.
But there's a plan to prevent years of deferred maintenance from happening again: a new requirement that districts spend a certain amount on maintenance every year, gradually increasing to up to three percent of the district's budget.
"Our priority is making sure that those investments are well–positioned, that they're thoughtful, and that they're really tied not just to the physical buildings, but to the learning outcomes," said Lopes Metcalfe. "That they're actually tied to the educational programs that the districts are trying to implement."
But there are concerns that the School Buildings Authority doesn't have enough staff to get it done.
"We at the board feel very strongly that they need the personnel to do that job," Callahan said.
There are 16 schools currently in the pipeline for improvements. This fall the RIDE K–12 Council will consider the next round of applications.
©WLNE-TV/ ABC6 2019