RIDOC announces visitation pause as they repair power lines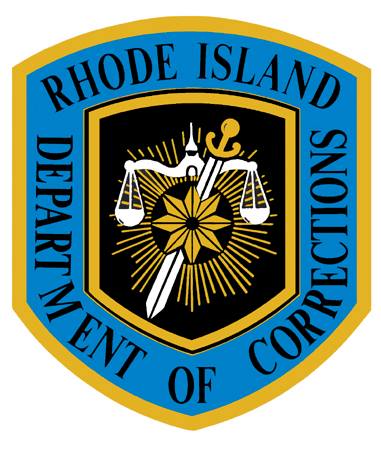 CRANSTON, R.I. (WLNE)- The Department of Corrections has announced maintenance work to power lines in their Intake Service Center which will result in interruptions in power to the prison, causing a pause on visitation.
The maintenance is expected to last two weeks, and during that time the building will use outdoor generators, as well as their backup and main generator in alternating cycles to make the power last. The prison has set up a system to ensure the safety and security of staff and inmates.
Throughout this maintenance period, visitation will not be available at the Intake Service Center, but are working diligently to be ahead of schedule to return to regular operational hours.