Gov. Raimondo says state's response to nursing homes is better than neighboring states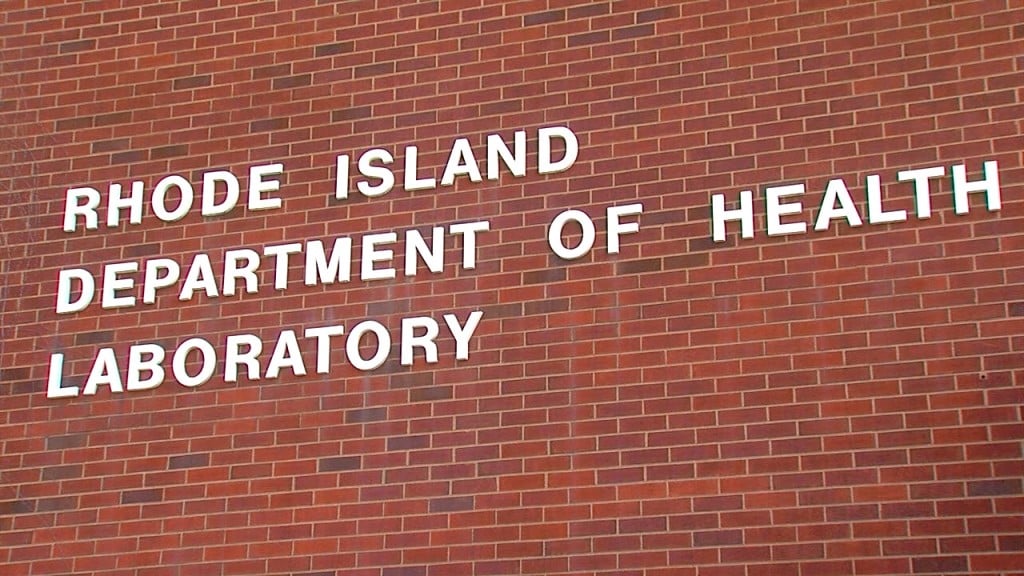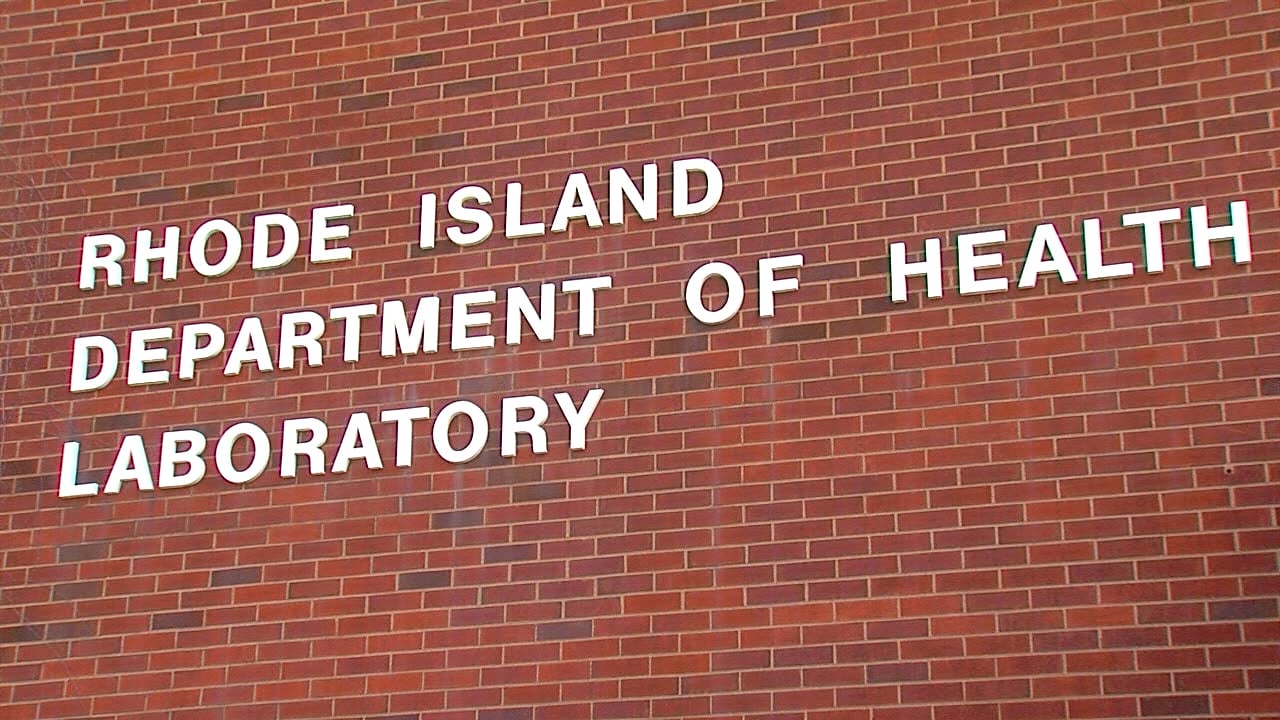 PROVIDENCE,  R.I. (WLNE) – RIDOH has announced new daily data regarding the impact of the coronavirus in the state for Tuesday.
There were 101 new positive cases and an additional 12 fatalities.
The state has seen 15,112 total positive cases and 732 fatalities throughout the pandemic.
Currently 188 people are hospitalized. 48 of those people are in the ICU and 31 are on a ventilator.
2,608 coronavirus tests were conducted on Monday.
Raimondo said the first day of Phase 2, "couldn't have gone better."
After spot checking various businesses, operations seemed to be running smoothly, with people following the rules while out and about.
The governor has heard many businesses are allowing workers to work from home through the fall.
She then lead in discussing the response of coronavirus in the state's nursing homes.
Rhode Island is doing well, if not better than its neighboring states.
76 percent of coronavirus deaths have occurred in nursing homes in Rhode Island compared to 62 percent in Massachusetts and 57 percent in Connecticut.
But on a per capita basis, Rhode Island is doing better than Massachusetts and Connecticut.
Rounds of testing along with extensive PPE training will continue for nursing home and assisted living facilities throughout the state. Grief and trauma support are also available to healthcare workers during this difficult time.
Staffing assistance is still provided through Skills for RI for nursing homes experiencing staff shortages.
The governor said she is hopeful that visitation can resume in Phase 3.