RIDOH: avoid four water bodies in Cranston, Providence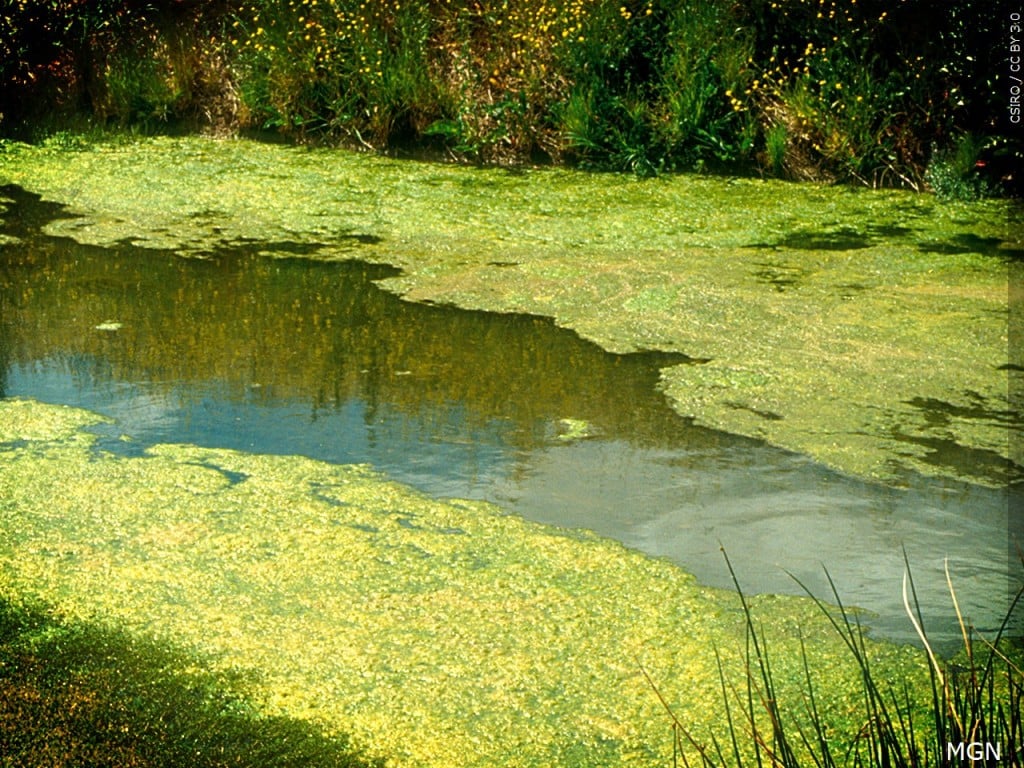 CRANSTON, R.I. (WLNE) – The Rhode Island Department of Health and the Department of Environmental Management recommend avoiding four bodies of water in Cranston and Providence because of blue-green algae blooms.
RIDOH says to avoid contact with Blackamore Pond, Spectacle Pond, and Upper J.L. Curran Reservoir in Cranston, and Mashapaug Pond in Providence.
Blue-green algae produces toxins that can be harmful to humans and animals.
RIDOH recommends avoiding all recreation on the ponds, including fishing, boating, and kayaking. Coming into physical contact with the water can cause irritation of the skin, eyes, nose, or throat.
Health effects of ingesting the water can include stomach ache, diarrhea, and vomiting. Rarer effects include dizziness, fever, and liver and nervous system damage.
This advisory will remain in effect until further notice.