RIDOH falsely notifies over 3,000 that they were close contacts to someone positive for COVID-19 by accident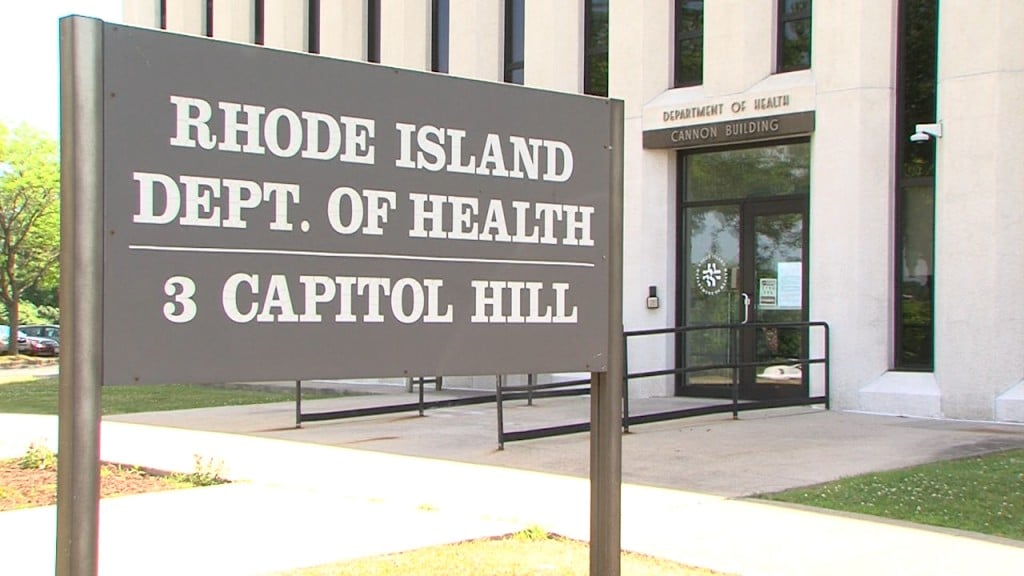 PROVIDENCE, R.I. (WLNE)- About 3,300 people received text messages on Tuesday, falsely notifying them that they'd been a close contact to someone who'd tested positive for COVID-19, according to a spokesperson for RIDOH.
The spokesperson said that the messages were sent as a result of a technical issue, and those who received them were sent follow-up messages to explain the situation.
"These messages were the result of a technical issue that caused new close contact notifications to go to some people who had previously been identified as close contacts. Our team is putting a fix in place right now to ensure that this does not happen again. No further action beyond that fix is necessary at this time," the messages read.
Only those who received the follow-up message should disregard the close contact notification, according to the department of health.