Department of Health issues warning to 9 communities for opioid overdose spike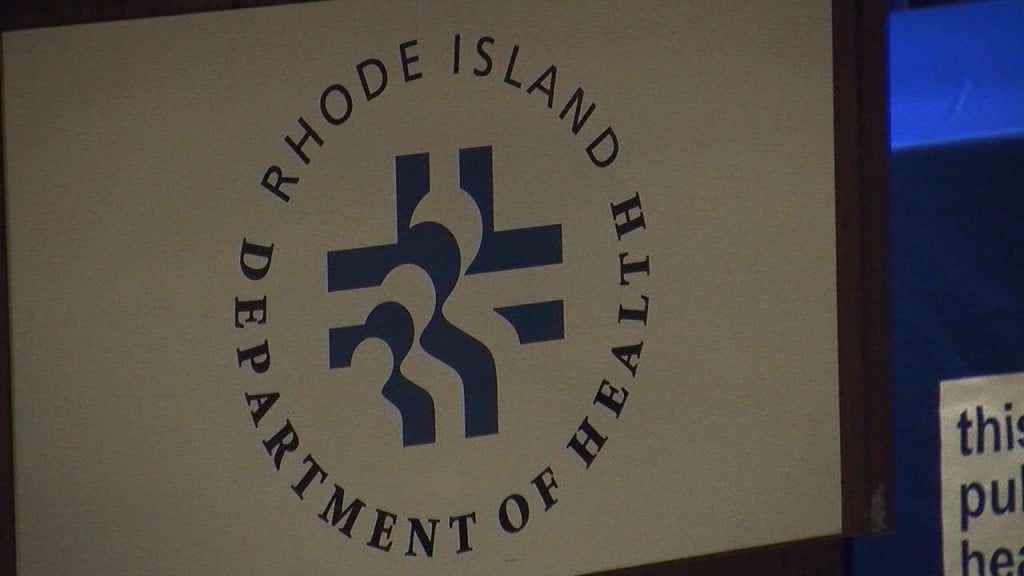 JOHNSTON, R.I. (WLNE) — Nine Rhode Island communities have been put on alert, surpassing or matching their weekly thresholds set by Rhode Island Department of Health.
The East Bay of Rhode Island has seen the greatest jump, with between three to five non-fatal overdoses between March 20 and March 26.
Region 8 includes Jamestown, Bristol, Warren, Portsmouth, Tiverton, Little Compton, Middletown, Newport, and Barrington.
Department of Health interim director, Dr. James McDonald, explained, "We're saying, 'Hey something's come to our attention that's important, we'd like you, our partners, to know that it's different in your area.' When things are different in the community, people need to act differently, and that's about making sure people get Naloxone, don't use alone, and help people get treatment."
Rhode Island is coming off the deadliest year in the last decade of the opioid crisis, claiming 430 lives in 2021.
"People have been hiding away, locked up, anxious, depressed, driven by fear," said Ocean State Recovery Center clinical director, Chris Dorval. "Addiction was only going to get worse."
The Ocean State Center offers a wide range of long-term recovery options for all types of substance abuse.
Chris Dorval, a former Opioid addict himself, says beating addiction is a life-long battle, which is why it's so deadly.
Dorval explained, "Family members come in like they're coming into a garage– change some plugs and wires, put me back on the street and I'll be fine. But, the reality is this is an ongoing, life-long, life-changing process."
If you or a loved-one struggles with addiction, reach out to any of the links below for help.