RIDOH recommends 2 beach reopenings, several closings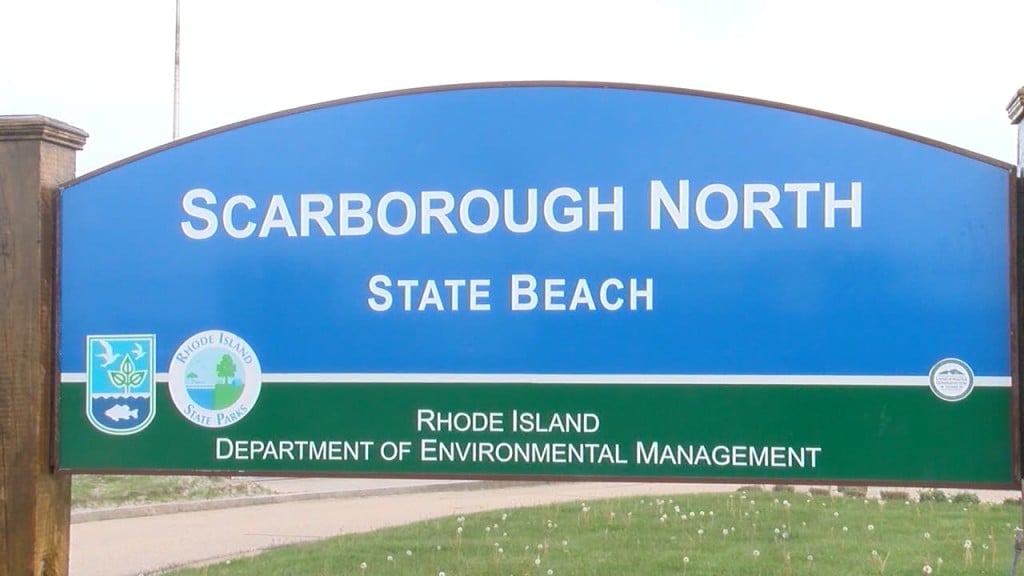 PROVIDENCE, R.I. (WLNE)– The Rhode Island Department of Health recommended that two beaches that were previously closed to swimming be reopened, while several others should be closed due to bacteria levels.
RIDOH said that City Park and Conimicut Beach in Warwick both be reopened as bacteria levels have returned to safe levels.
Both beaches were part of a group that were closed last week and have slowly been reopened over the weekend.
The department also recommended the following beaches be closed:
Scarborough North in Narragansett
Goddard Park Beach in East Greenwich
The Kent County YMCA and Oakland Beach in Warwick
Warren Town beach in Warren
Camp Watchaug in Charlestown
Camp Hoffman and Kingston's Camp in South Kingstown
The department said that it would monitor the water quality of each beach and notify the public to any changes.
Updates on beach closures can be found here.