RIDOH recommends reopening closed Warwick beach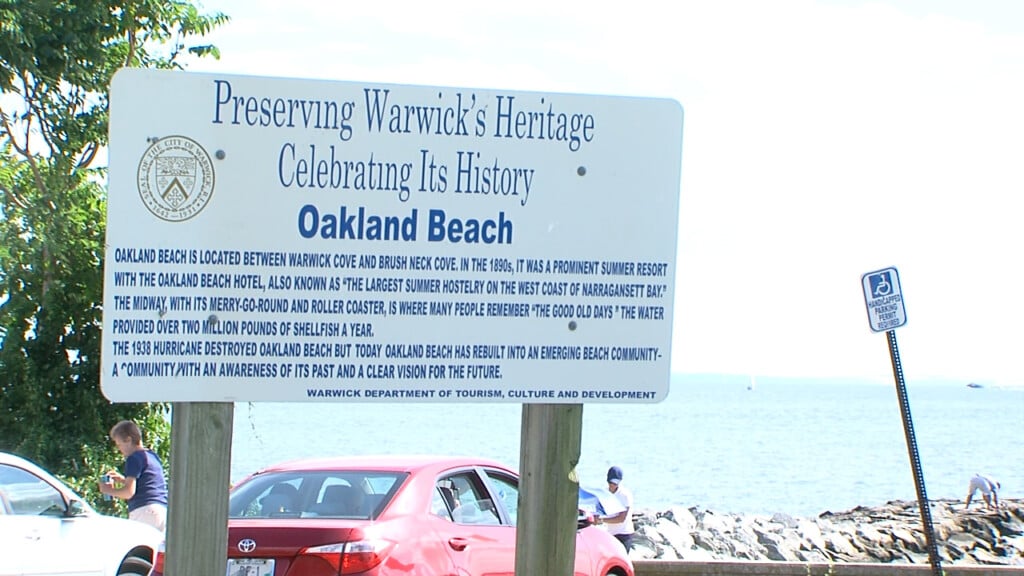 WARWICK, R.I. (WLNE) — The Rhode Island Department of Health said it recommends reopening Oakland Beach after it was closed yesterday.
The department recommended the beach be reopened for swimming after tests showed bacteria levels were back to safe levels.
Conimicut Beach, which was also closed yesterday, is still closed due to unsafe bacteria levels.
The DOH said it will continue to monitor and review beach water quality through Labor Day.
For a list of closed beaches and up-to-date information, visit health.ri.gov.