RIDOH reports 1 new death, 102 new cases Tuesday – Gov. Raimondo to speak Wednesday at 1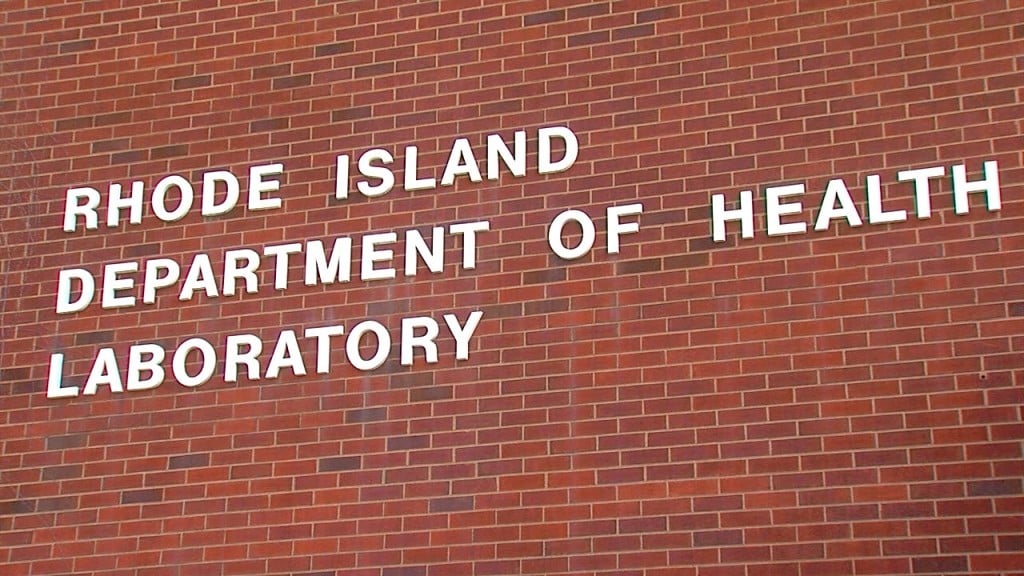 PROVIDENCE, R.I. (WLNE) – The Rhode Island Department of Health reports 1 new death and 102 new cases for the state on Tuesday.
On Monday, 2,940 people were tested for the coronavirus in the state.
Currently 69 people are hospitalized for the virus, with 5 people in the ICU, and 3 people on a ventilator.
Rhode Island reports that 17,588 people have tested positive for COVID-19 since the pandemic began, and 985 people have died as a result of the virus in the state.
Governor Raimondo is set to address the state on Wednesday, July 15 at 1:00 p.m. with the latest on the pandemic and its effects on the state.