RIDOH reports 1 new death and 53 new positive cases Tuesday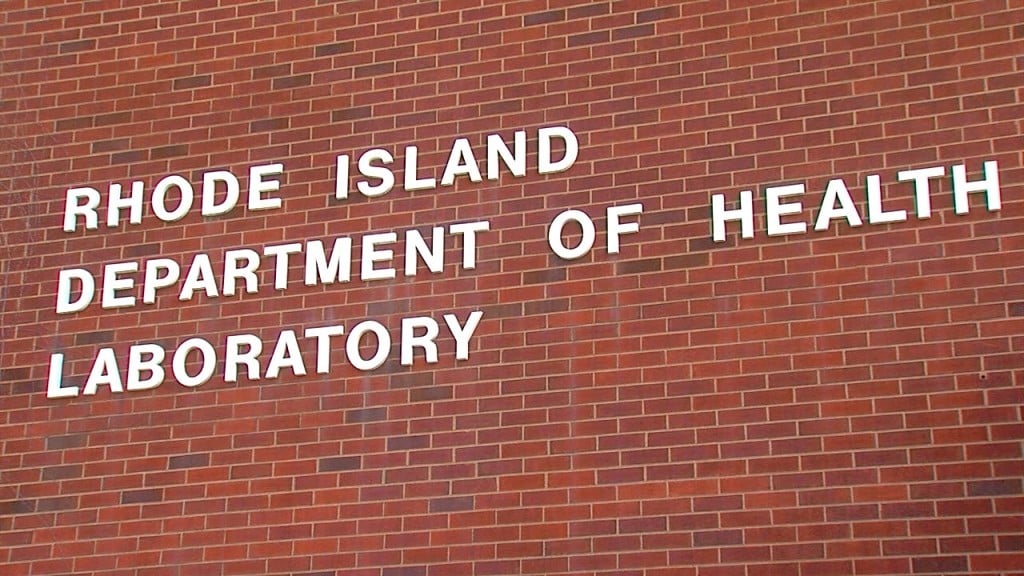 PROVIDENCE, R.I. (WLNE) – RIDOH reports 53 new positive cases of COVID-19 and 1 new COVID-19 related death on Tuesday.
On Monday, 2,371 people were tested for the virus.
Currently there are 64 people in the hospital, 4 are in the ICU, and 2 are on a ventilator.
Since the pandemic began, 317,544 tests have been conducted for the virus. Of those tests conducted, 17,986 people have tested positive. There have been 996 coronavirus related deaths total in Rhode Island.
Governor Raimondo is expected to address Rhode Islanders with the latest on the pandemic and the state's economy on Wednesday at 1:00 p.m.