RIDOH reports 165 new COVID-19 cases, 8 deaths since Friday; hospitalizations slightly rise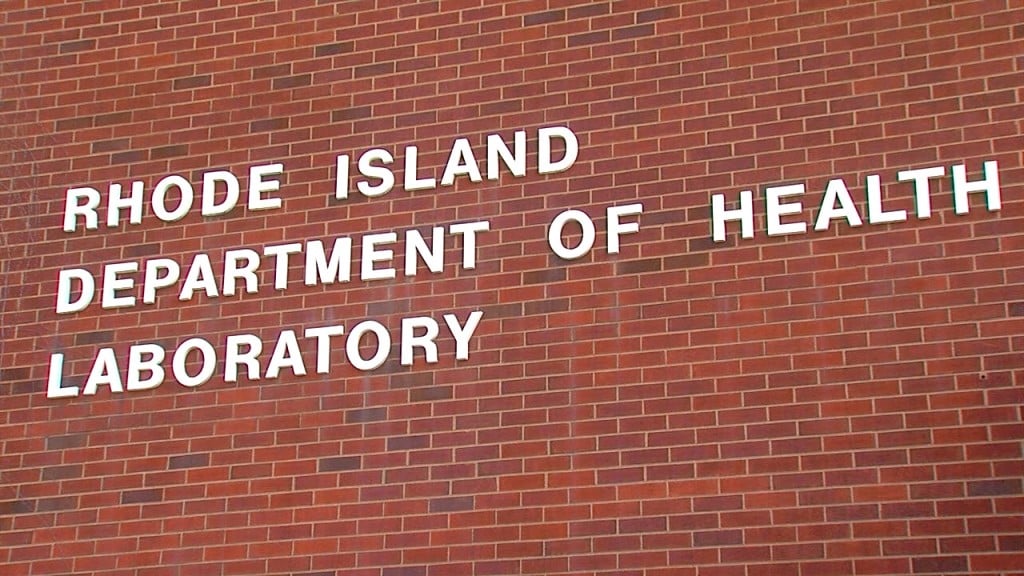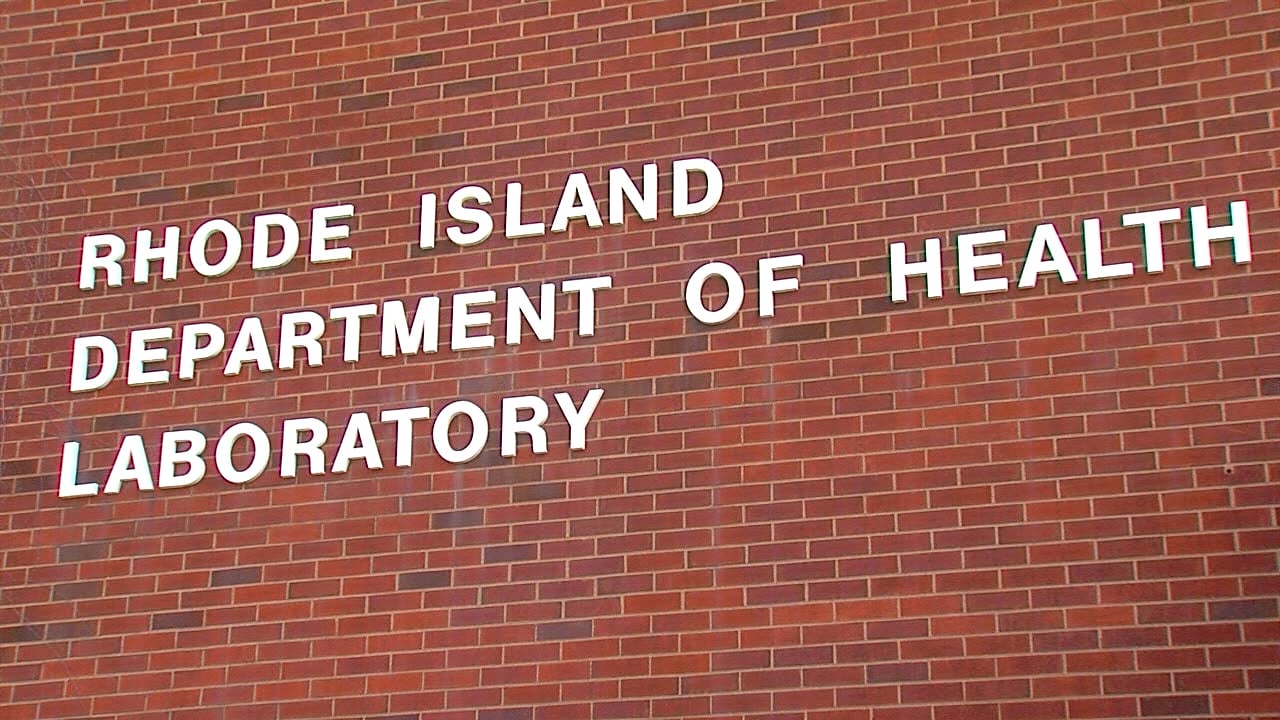 PROVIDENCE, RI (WLNE) – The Rhode Island Department of Health (RIDOH) updated the state's COVID-19 data on Monday adding 165 new cases and 8 deaths since Friday.
Hospitalizations are slightly up as 67 people are in the hospital with COVID-19, 3 are in the ICU, and 4 require a ventilator.
RIDOH on Friday reported that there were 61 people in the hospital. This is the first time hospitalizations have increased since May 2.
On Friday, Gov. Gina Raimondo warned that there could be a potential for hospitalizations to rise again.
Rhode Island's death toll is now at 984 and there have been 17,487 confirmed cases in the state since March.
Out of the 8 newly reported deaths, 6 of them happened in the last three days, according to RIDOH.