RIDOH reports 25 new coronavirus cases, one new death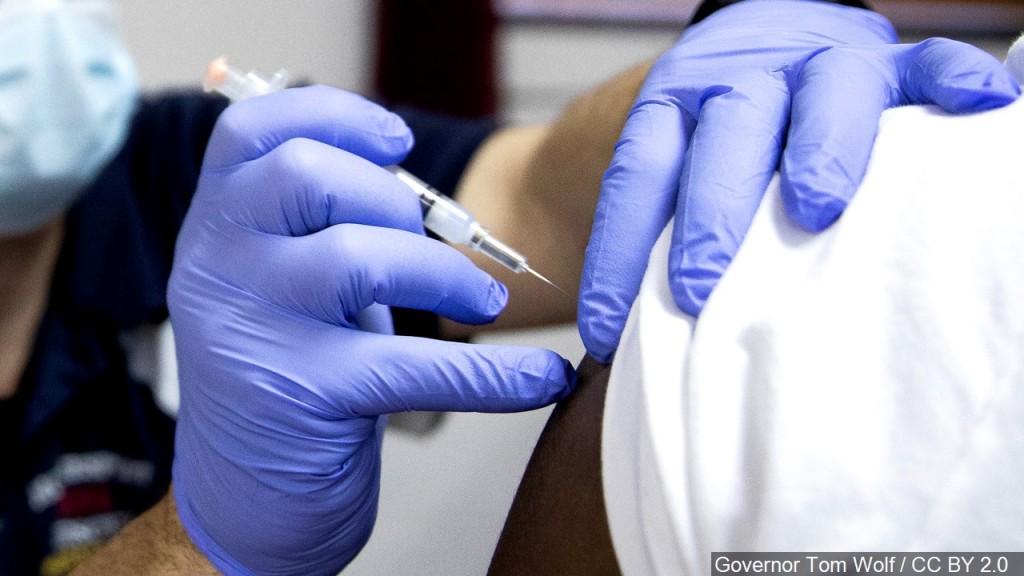 PROVIDENCE, R.I. (WLNE)- The Rhode Island Department of Health reported 25 new coronavirus cases and one new death on Wednesday.
These new numbers bring the state's total cases to 152,359.
Rhode Island reported one additional deaths, bringing the state's total at 2,724.
There are currently 35 Rhode Islanders hospitalized for the virus. Data shows that 7 of these patients are in the ICU and 6 are on a ventilator.
Since mid-December, 677,293 Rhode Islanders have received at least one dose of the COVID-19 vaccine. The state reported 606,630 Rhode Islanders have been fully immunized.