RIDOH reports 285 new coronavirus cases, two new deaths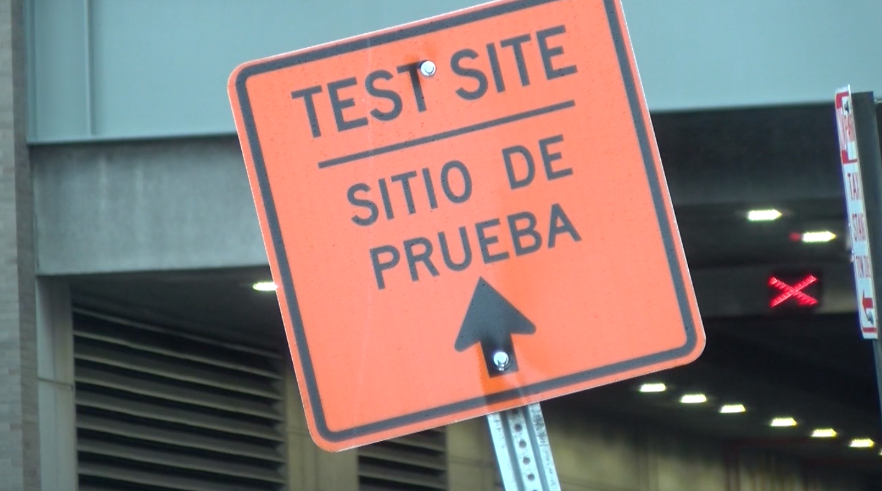 PROVIDENCE, R.I. (WLNE) – The Rhode Island Department of Health reported 285 new coronavirus cases and two new deaths for Monday.
Rhode Island remains in the high transmission level, with 194.7 new cases per 100 thousand people in the last seven days.
There are 132 Rhode Islanders hospitalized with the virus. Fourteen of them are in the ICU, and eight are on a ventilator.
Right now, 778,081 Rhode Islanders are at least partially vaccinated, and 713,483 have completed a primary vaccine series. A total of 1,454,073 doses have been administered in the state.