RIDOH reports 326 new coronavirus cases, five new deaths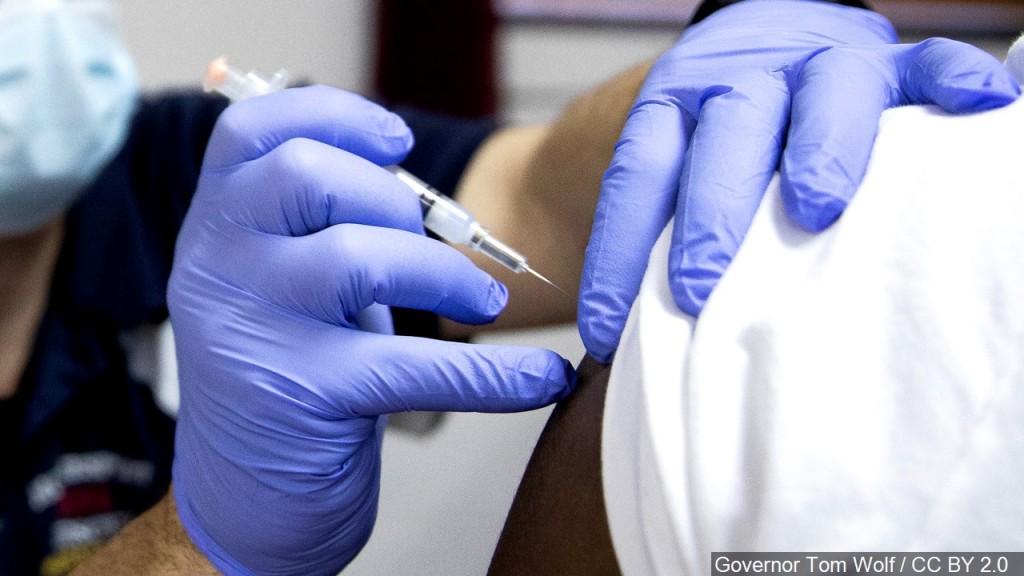 PROVIDENCE, R.I. (WLNE) – The Rhode Island Department of Health reported 326 new coronavirus cases and five new deaths for Wednesday.
According to the data, 130 Rhode Islanders are hospitalized with the virus. Nineteen of them are in the ICU, and 13 are on a ventilator.
Rhode Island remains in high transmission, with 189.3 new cases per 100,000 in the last week.
These numbers come as most of Rhode Island heads back to school, including Coventry, where students have already had to quarantine twice because of positive tests.