RIDOH reports 454 new cases of COVID-19, 3 deaths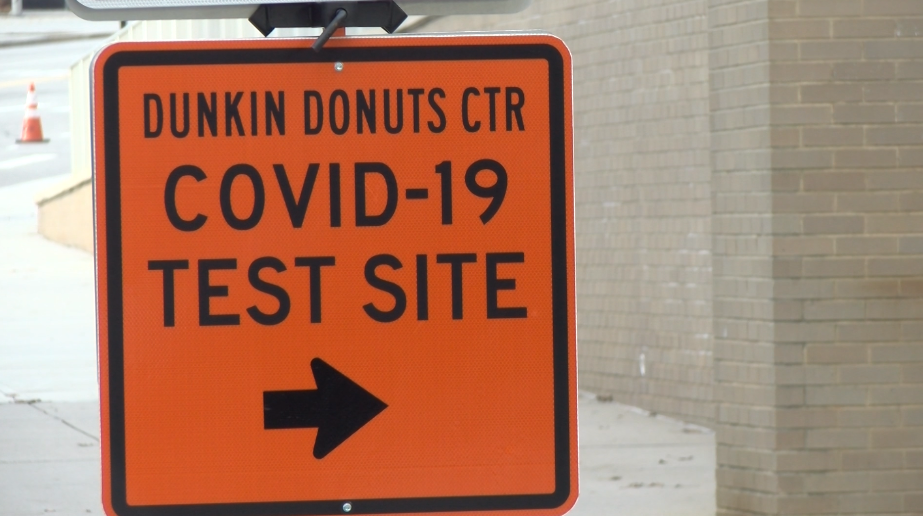 PROVIDENCE, R.I. (WLNE)- The Rhode Island Department of Health released the state's latest coronavirus data Tuesday evening.
A network issue caused a delay in the data on Monday.
The Department of Health reported 454 new positive cases of the virus.
Health officials said three more Rhode Islanders died, bringing the states death toll to 2,640.
Currently, 137 Rhode Islander are hospitalized for the virus.
A total of 309,622 residents are fully vaccinated.
The state's vaccine subcommittee met Tuesday morning addressing several topics including variants, vaccine trials for children and the Johnson & Johnson pause.
The news of the J&J vaccine pause was announced minutes before the meeting, which caught officials off guard.
"Being less than an hour into that information, we definitely need to get together operationally and determine how best to adjust," R.I. Department of Health Director Dr. Nicole Alexander-Scott said.
Health officials are now working to figure out how this could impact the state's future roll-out, as eligibility is expected to open April 19th to all Rhode Islanders 16+.